A $1.2 million jury verdict in a motorcycle accident case in Winneshiek County, Iowa could have major repercussions for the insurance industry, according to the local attorney who won the case.
He stated last week that the lawsuit victory is a major win for the injured motorcycle driver and also for all insurance policy holders in the state.
The jury entered the $1.2 million verdict against Farm Bureau Property and Casualty Insurance Company, awarding the money to a motorcycle driver who suffered serious head injuries in a 2010 accident.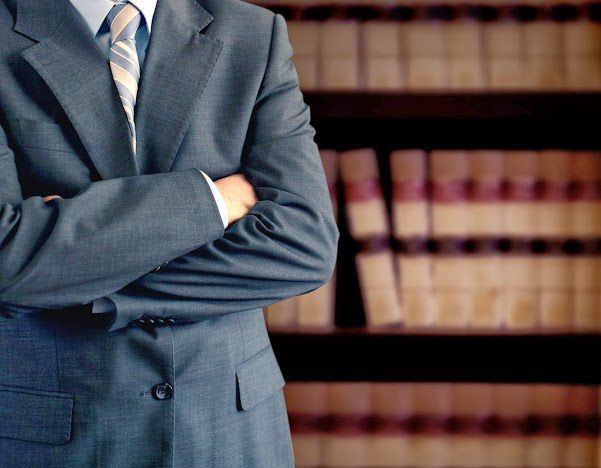 The man was in a motorcycle accident in 2010 that was caused by the other driver. The man made a claim for his policy limits of $100,000 under the uninsured motorist provision, but the insurance company denied his claim asserting that he had caused the crash, not the other driver.
The jury determined in its verdict that the man had not caused the crash, and he was indeed entitled to the $100,000, plus damages, from the insurance company.
His attorney stated that Iowa is a place where insurance companies do business because there are laws favorable for these large corporations so that they can sometimes deny rightful policy claims.
 Our car accident injury attorneys in Virginia get calls and emails every week from Virginia car accident victims who are getting the runaround from their car insurance company. Some of the problems we have seen in Virginia car accident claims include:
·         Weeks of delays in getting a rental car you are entitled to.
·         Weeks of delays in getting the word that the other driver caused the crash.
·         Denying that you lost wages or other earnings related to your accident.
Insurance companies increases their profits when they can deny your damage claim. These games can be especially confusing when the other driver that caused the wreck had little to no insurance. Uninsured motorist laws are very confusing and car accident victims should talk to a personal injury attorney when they are getting jerked around by an insurance company.
The above case is particularly egregious because the motorcyclist suffered a head injury, which is extremely serious and can lead to devastating health, personal and financial consequences.
An experienced and successful car accident personal injury law firm can help you to get the compensation from the insurance company you deserve.