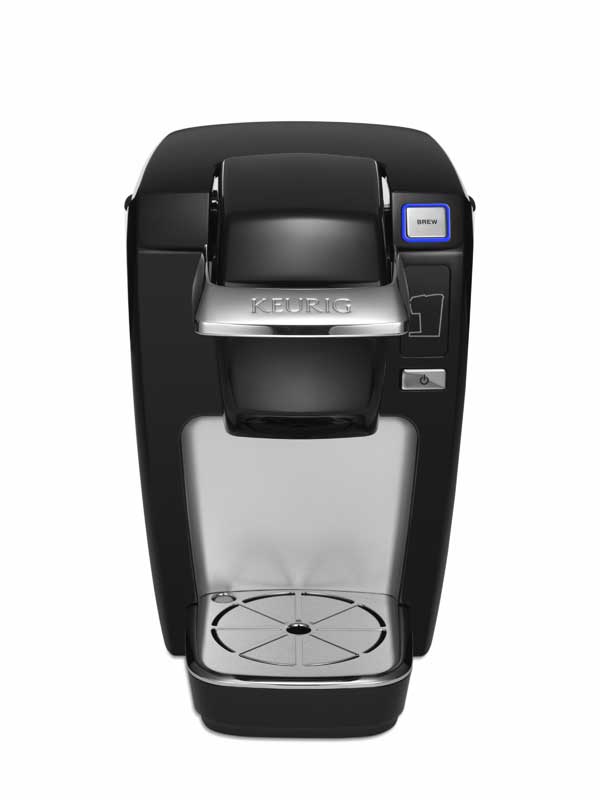 Keurig single-cup coffee makers are big sellers during the Christmas holiday season. But if you purchased a Keurig® MINI Plus Brewing System for yourself or your loved one, make sure that it is not one of 6.6 million brewing systems being recalled for burn hazards.
Water can overheat during brewing, spray out and burn consumers. Keurig has received about 200 reports of hot liquid escaping from the brewer, almost half of which involving burn-related injuries. Keurig's official product recall page states that this event is more likely to occur if users try to brew more than two cups in quick succession.
Recalled units are single-serve, hot beverage brewers. They were produced between December 2009 and July 2014 and were sold in 13 different colors with a silver trim. The Consumer Product Safety Commission says to look out for systems with model number K10, which is marked on the packaging. Recalled unites can also be identified by an identification number on a white sticker on the bottom of the brewer, which will start with "31" followed by a range of numbers.
You might have purchased this product at Kmart, Kohl's, Target, Walmart, or other retailers nationwide. They were also available for purchase at Keurig's main website and at Green Mountain Coffee's online store.
If you have questions, our firm recommends that you contact Keurig for a free repair at (844) 255 – 7886 Monday through Friday from 8 a.m. to 8 p.m. ET, and from 8 a.m. to 3 p.m. ET on Saturday or Sunday, or online at Keurig's official product recall page.
Our firm has extensive experience with defective products. If you or a loved one ever suffers a serious personal injury from a defective product, make sure you have an experienced defective product injury attorney who understands how to successfully win the case.