After steadily decreasing the past 40 years, the number of victims killed in highway car crashes has spiked dramatically. According to the National Highway Traffic Safety Administration (NHTSA), more than 35,000 people were killed in car crashes last year – almost 10 percent increase from the year before.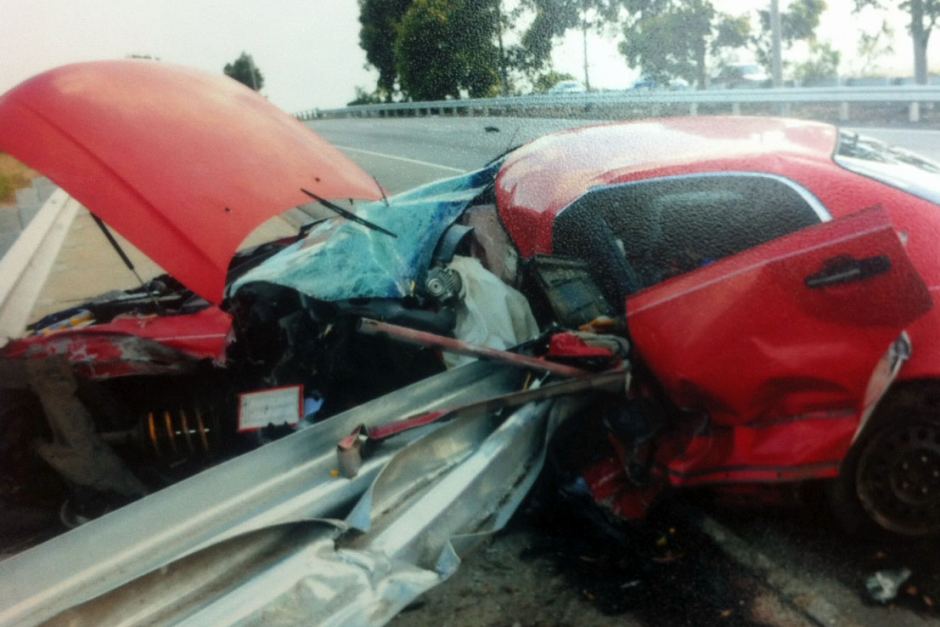 The data is collected through the agency's Fatality Analysis Reporting System (FARS) which is a census of all motor vehicle crashes which take place on public roads and where the victim died within 30 days of the accident.
Almost every state in the country experienced this increase, including North Carolina which saw just under an eight percent increase in the number of people killed in car crashes in 2015 compared to 2014. Last year, 1,379 people were killed on North Carolina roads. And the increase of victims killed in crashes caused by drunk drivers jumped almost 14 percent.
The national statistics reveal that the increases go across the board affecting all types of vehicles:
Fatal crashes involving SUVs increased by more than 10 percent than the year before with almost 400 more people killed in 2015;
There were 93 more people killed in vans in 2015;
The number of dead victims who were in passenger cars increased by 681;
The number of dead victims who were in pickup trucks increased by 200;
Victims killed in motorcycle crashes increased by 382;
There were 466 more pedestrians killed in 2015 than 2014;
The number of cyclists killed in 2015 increased by 89; and
Despite all the education about how deadly drinking and driving can be, there were 322 more people killed in drunk driving accidents in 2015 than 2014.
Tragically, almost half of the victims killed last year in car accidents were not wearing their seat belts. In crashes where the victims survived, only 14 percent did not have their seat belts on. These numbers clearly demonstrate how important it is to buckle up every time you get in your vehicle.
Any family who has lost a loved one in a fatal crash should contact an experienced North Carolina wrongful death attorney to find out what legal recourse they may have against the driver who caused the crash. Our Carolinas personal injury firm also offers a free wrongful death guide for families who have lost a loved one in an accident. The guide covers topics such as the statute of limitations for filing a wrongful death claim, what types of damages can be pursued, and who can be appointed as personal representative.