Between December 13 and December 24, three American Airlines planes had faulty landings, one of which caused serious injuries. That's three bad landings in less than two weeks. I have to ask – what's the problem with American Airlines? The Federal Aviation Authority (FAA) is wondering the same thing and plans to investigate the airline.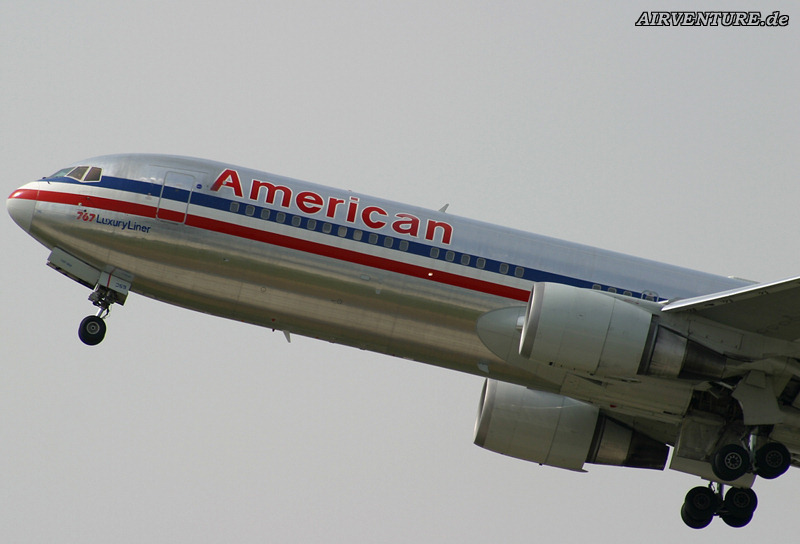 The most egregious landing took place in Kingston, Jamaica when a Boeing 737 overran the runway resulting in 91 people suffering serious injuries.
The most pressing questions that need to be answered include: (1) Are there structural problems with American Airlines landing gears and/or other mechanisms? (2) Is pilot fatigue is playing a role in these rash of poor landings?
The first question is very complex and will require a thorough examination of the three airplanes and if there is a structural issue of those particular models (the aforementioned Boeing 737, and the other two planes were MD-80s).
The latter question touches upon the hot-button topic of how airlines treat their pilots and if they're overworked. Pilot fatigue has been listed on the National Transportation Safety Board's "most wanted safety fixes" for the past two decades. Nevertheless, the FAA allows pilots to be scheduled for up to 16 hours on duty and up to eight hours of flight time in a day, according to the Star Bulletin.Hearings were held on Capitol Hill to discuss the pilot fatigue problem and other pressing aviation safety issues. John Prater, president of the Air Line Pilots Association, told lawmakers, "We receive daily reports of scheduling that causes pilots to be virtual 'zombies,' "according to MinnPost.com. 
As a licensed pilot, I fully appreciate the challenges associated with operating a plane without adequate sleep. So much of flying is cerebral and you need to be mentally alert at all times. Pilot fatigue is a major problem that needs to be resolved quickly. These professional pilots have our lives in their hands, so I'd much prefer they be fresh and fully rested before taking to the skies.