An August 2014 CNBC series called Collision Course drew a tough response from the American Trucking Association, which termed it an 'outrageously inaccurate' image of the American trucking industry.
The four-part series ran on the channels Business Day programming in August and featured headlines such as Death on the Highway and Truck Accidents Surge: Why No National Outcry?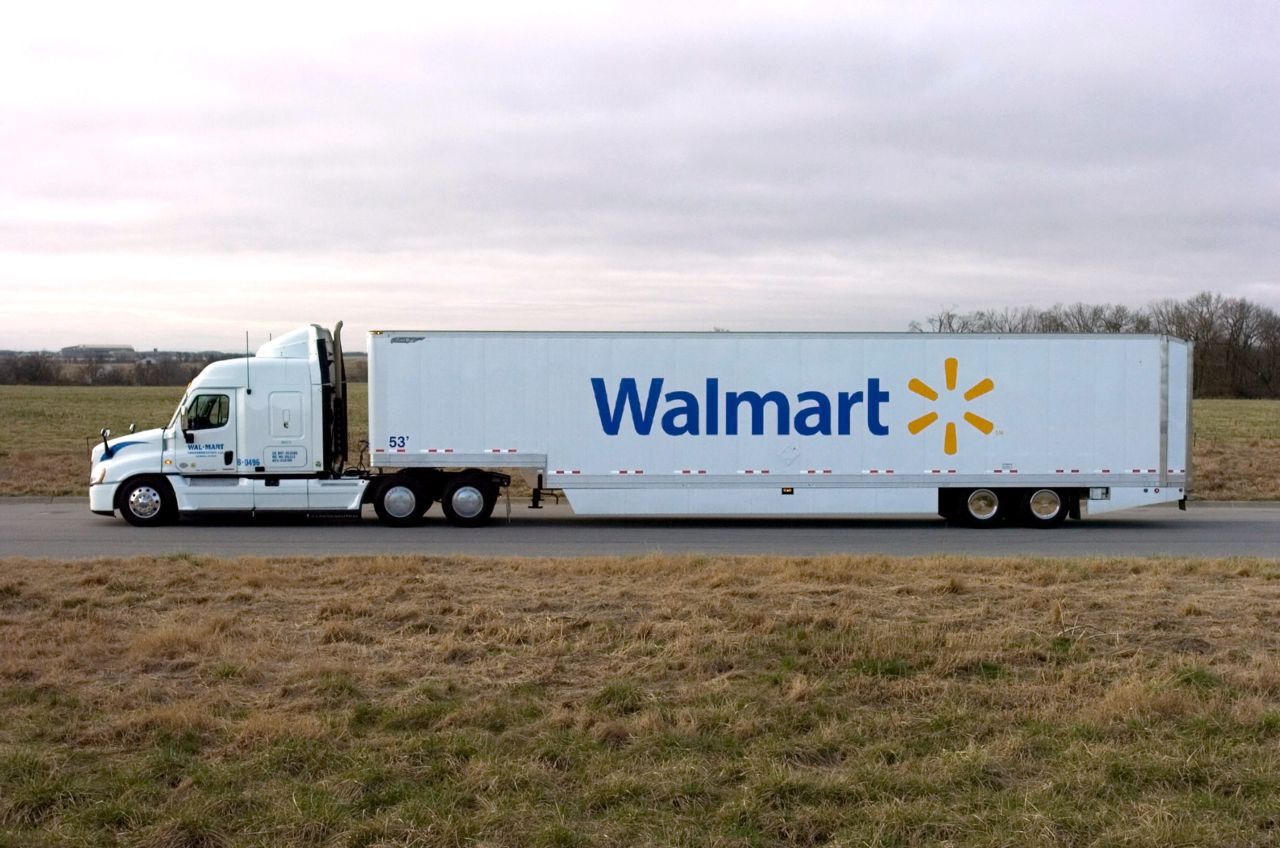 ATA President Bill Graves wrote to CNBC that the series showed the industry as very unsafe and depicted worst practices by a few in the industry as typical of how truckers do business. He noted that this paints a very inaccurate image of the industry that moves most of the goods in the US and spends more than $7.5 billion each year on safety technologies for trucks. He added that truck-involved crashes have dropped by 20% in the last 10 years.
Graves also argued that most truck-related fatalities are not due to actions by the driver. He also stated that the statistics that CNBC used put highway tractor trailers in the same group with dump trucks, big pickups and small delivery vans.
One segment in the program did highlight advanced safety technology including advanced cruise control and ways to automate collision avoidance, as well as lane departure warning systems. But the program noted that just 10% of trucks on the highways have any of this technology.
It is true that fatal truck crashes spiked 18% from 2009 to 2012, but according to FMCSA (Federal Motor Carrier Safety Administration) Administrator Anne Ferro, this can be largely attributed to economic growth and higher traffic on highways. She also noted that changes in safety oversight of the industry have cut deadly crashes from 5000 to 4000 annually.