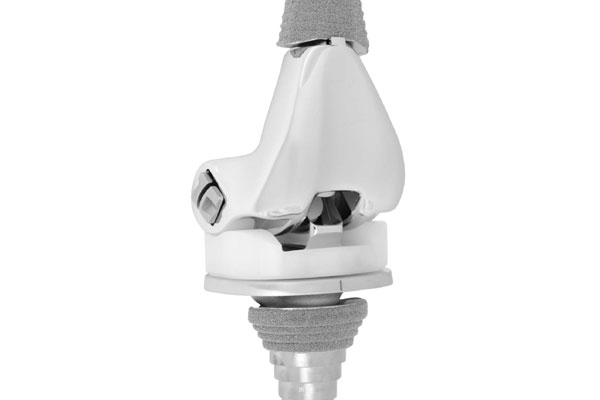 In the midst of thousands of lawsuits over allegedly defective hip implants, Johnson and Johnson is facing another recall announced by the FDA. This recall is for their LPS Diaphyseal Sleeve. Designed to supposedly give the patient more comfort, this product is used during knee replacement surgery in conjunction with the actual replacement joint. Unfortunately, this device is prone to fracturing, potentially causing "loss of function or loss of limb, infection, compromised soft tissue or death," according to the FDA. Ten episodes of adverse effects from the product have been reported to the FDA, which has led to a Class I recall of the product. Class I recalls are the most serious, reserved for those products that have a significant chance of causing injury or death.
Patients who have endured the pain of knee troubles and have suffered through knee replacement surgery should not have to worry about the product used in the surgery causing more pain, or even death. Yet that is what has happened to several unfortunate victims. Our Virginia product liability attorneys have reported on numerous product liability cases like this, including those involving the DePuy hip replacement devices.
While this free guide from our VA product recall attorneys focuses on Johnson & Johnson's DePuy hip implant recall, much of the information contained in it will also be relevant to those who have been injured by other defective medical devices, such as the knee replacement device now being recalled by the FDA. If you have had knee replacement surgery and are experiencing problems, see your physician immediately and consult with an experienced VA defective device attorney to determine if you may be entitled to compensation for your pain and suffering.
MH