A commercial truck driver in Virginia lost control of his big rig on I-81, which left two people with serious injuries.
Virginia State Police stated that the tractor trailer rolled over on I-81 north near Harrisonburg. The truck driver was in the left lane when he lost control of the truck, ran off the highway and hit a guardrail and bridge. His passenger in the sleeper cab was injured, as was the driver of another vehicle.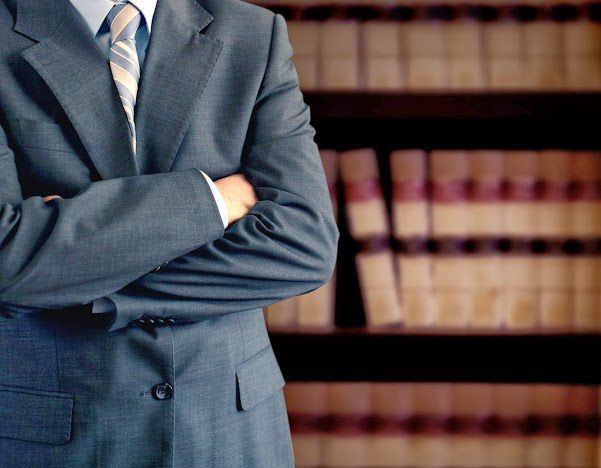 Truck accidents may seem very similar to car accidents, but trucks are much bigger and heavier and can lead to much worse injuries in crashes. Another issue with truck accidents we've seen as personal injury attorneys is that trucks are usually driven by employees. This can make it difficult to figure out who is liable for an accident. In some cases, one company owns the truck, another company hires the driver, and another company owns the trailer and the products inside.
Determining who should be sued in court for damages and the resulting injuries can be complicated. That's why anyone hurt in a truck accident should work with an experienced truck accident attorney. Your attorney will be able to determine which entities and which insurance policies should pay for any damages and injuries sustained by innocent people in the accident.