A man in California has filed a malpractice lawsuit against Aspen Valley Hospital and its former top surgeon for four million dollars. The suit was filed two weeks ago in federal court.
The 79 year-old man states in the suit that the hospital improperly treated him in the ER, and now he allegedly suffers from permanent brain damage.
The man was admitted to the hospital with a head injury, rib fractures and other injuries after a skiing accident.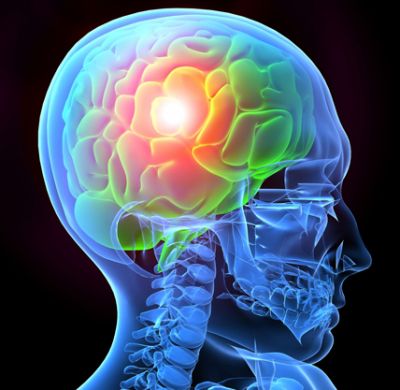 Doctors said he had bleeding in his brain. They could not do a CAT scan as the machine was not working. The suit alleges that the doctors on the case decided to keep his at the Aspen Valley facility, rather than transfer him to a facility specializing in brain injuries. The suit also notes that the hospital had a pattern of not transferring trauma patients, especially head trauma cases.
The man received a CAT scan at another hospital two weeks later and it was determined he had suffered brain damage.
As personal injury lawyers in Virginia, we know the pain and suffering that medical errors and malpractice can cause. We had a case three years ago where our client's bowel was perforated during a laparoscopic hysterectomy. Our client suffered several serious infections and had to undergo several surgeries to correct the problem. That case was settled for $750,000.