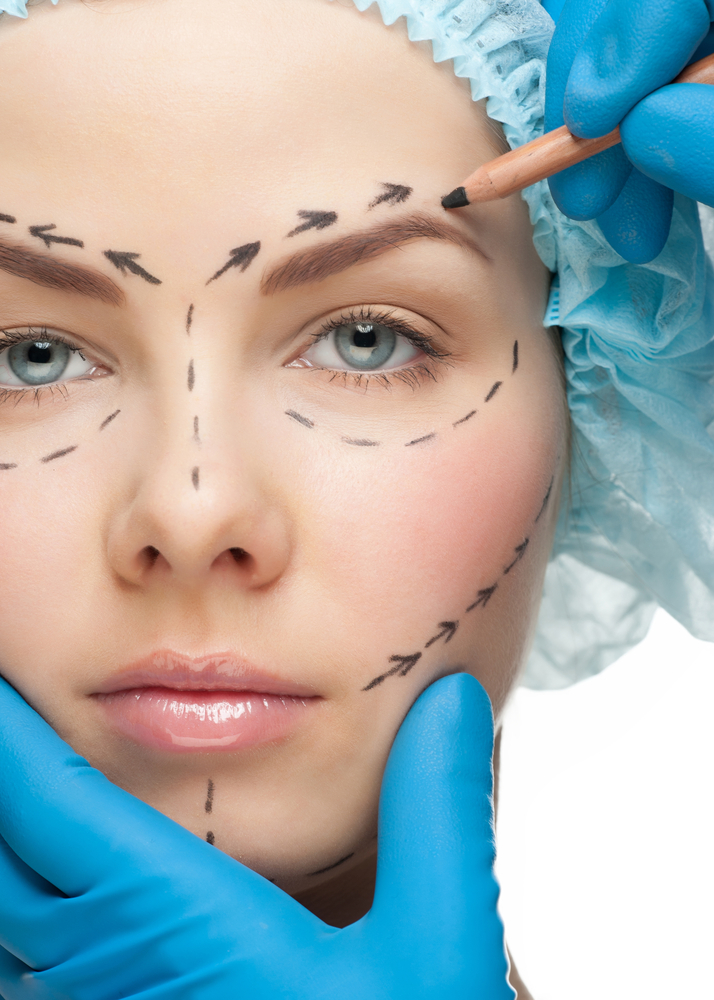 Dr. Ayman Shahine, the 54-year-old plastic surgeon to the stars operating out of the NY Beauty Surgeon office, is facing 29 serious allegations of incompetence, negligence, and fraud.  It seems not all of his patients are happy with their results and the state oversight board is coming down hard on the doctor, specifically regarding complaints submitted by eight of his patients.As Virginia medical malpractice attorneys we normally don't see cases of medical malpractice this blatant, but they still do occur from time to time. 
One such complaint was filed by Lisa Pressman, who ended up in an intensive care unit after she developed a serious infection from her Brazilian butt lift, which was performed in 2014.  The 2015 complaint included numerous serious allegations, including that the doctor did not use a mask, gown or gloves during the surgery, and used his cell phone during the entire procedure.  Pressman suffered septic shock, a bacterial infection, pain and respiratory failure.  She would spend five weeks at the hospital recovering.  Her complaint was eventually settled.
The very notion that in the throes of a serious, life-threatening situation, a doctor may not act in a patient's best interest seems unbelievable. After all, it is a dereliction of the duty that we so automatically expect doctors to perform that we would never think to question it.  When was the last time you asked a surgeon, "If, by chance, my operation were to go wrong, would you listen to the anesthetist?" Yet, the above complaint shows that despite the negligence of the doctor during surgery, no other operating room staff said anything or stopped the negligent behavior.
Before opting in for cosmetic surgery make sure you check your doctor's credentials with the American Board of Plastic Surgery.  This is the first step in making sure your cosmetic surgery goes smoothly and you don't end up a victim of medical malpractice.