Monday, June 20, 2011, was the first day of summer for many Virginia children, and already in Newport News, Virginia (VA), a child has been struck by a vehicle that left the scene on Warwick Boulevard. The child, identified only as a high-school aged male, sustained injuries, but there was no immediate word on his condition. The accident occurred near the intersection of Warwick and Shellabarger Drive. A spokesperson said police are investigating whether a second child was also struck by the car.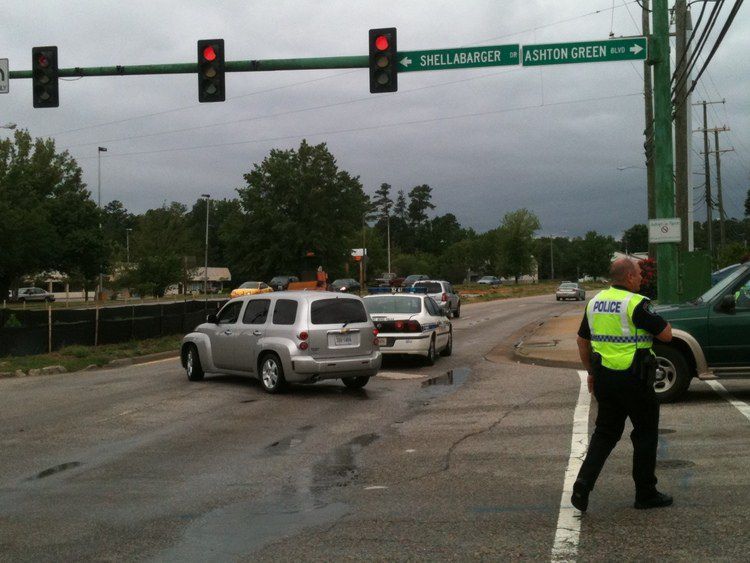 As a mom and Virginia personal injury attorney, I hope the young man is all right. There is no excuse for leaving the scene of an accident. I'm sure his parents have a lot of questions right now. One may be who will cover his medical expenses? Many people don't realize that uninsured motorist coverage is the part that will cover you if you are in a car accident caused by a hit-and-run driver who flees the scene of the accident. Download this free report on accidents and injuries caused by uninsured and underinsured drivers for more information.
Whenever a car crash occurs that involves a pedestrian, the personal injuries that result are usually severe or fatal. Personal injury claims and wrongful death claims are frequently made in accidents between automobiles and pedestrians, and our injury attorneys have handled many such cases in Virginia Beach, Norfolk, and other Virginia and North Carolina cities, each situation having its own special facts.
CA