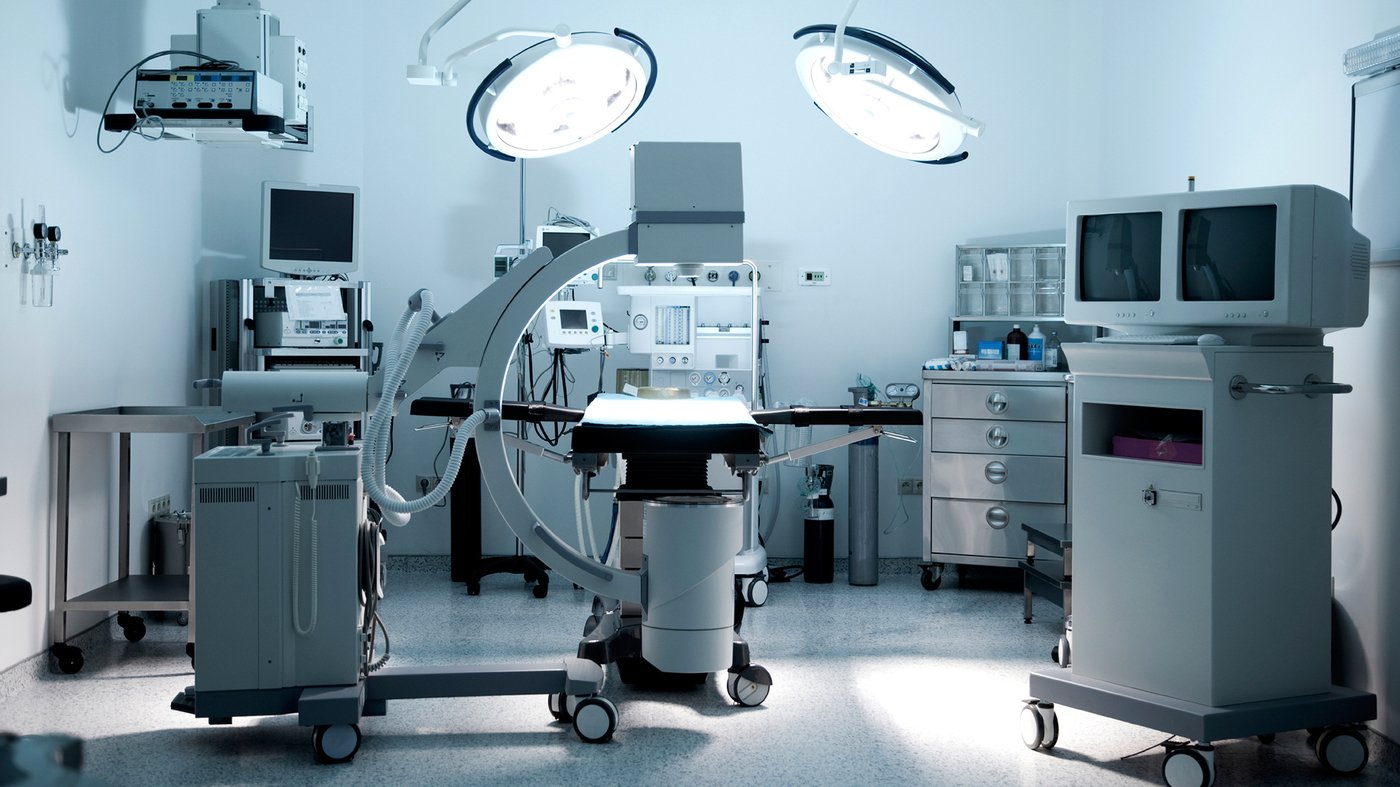 In today's world of amazing advancements in technology, it is promising to know that ailments affecting us may be cured or alleviated with the development of medical devices. With new products constantly being developed and improved, it is critical for doctors to be very cautious when recommending devices to patients as treatment for their medical issues.
But what happens when a patient reacts badly to a device or there is an error in placement of the device. Other potential problems are issues that arise when it turns out the medical device has a defect that endangers the patient.
RELATED CONTENT
These are questions an experienced Virginia defective product attorney can address with you. If you or a loved one has had an adverse reaction from a medical device or if you have suffered an injury from a defective medical device, you may be entitled to financial compensation for the damages you have suffered.
Approval and Risk of Medical Devices
There are many companies that design medical devices and have the best intentions to serve patient needs. These companies are also dependent on the skilled physicians that will use the devices. It is the Federal Drug Administration (FDA) which is in charge of the approval process for a medical device. This process involves:
"A premarketing submission made to FDA to demonstrate that the device to be marketed is as safe and effective, that is, substantially equivalent to a legally marketed device that is not subject to premarket approval."
But even in cases where a company has obtained this approval, what happens when the device causes catastrophic injuries in patients? In these situations, the FDA will issue a recall.
However, a recall does not always mean that patients and/or physicians should stop using the product or return it to the manufacturer. Sometimes, recalls just mean that the device needs to be adjusted, checked, or repaired. For example, if an artificial hip device is recalled, this does not always mean that it must be removed from patients. Instead, the manufacturer will usually advise doctors to discuss with patients the risks associated with removing the device compared to leaving it in place until or if it fails. Types of recall actions include:
Adjusting settings on the device;
Destroying device;
Inspecting the device for problems;
Monitoring patients for health issues;
Notifying patients of a problem;
Re-labeling the device; and
Repairing the device.
The FDA currently lists several product recalls of devices that can seriously harm patients.
Some examples include:
A reinforced dual lumen ECMO catheter due to separation;
Implantable cardioverter defibrillators;
Cardiac resynchronization therapy defibrillators; and
Bridge occlusion balloon catheter.
There are some recalls that the FDA classifies as a Class I recall. A class I recall is the most serious type and involves situations in which the government feels that "there is a reasonable probability that use of these products will cause serious adverse health consequences or death."
If you have concerns about an injury or potential injury from a medical device, contact a Virginia defective medical device attorney to discuss what legal options you may have for the pain and losses you have suffered from the injuries the medical device has caused you.