The day that a train derailed in downtown Lynchburg, Virginia (VA) is one that few people in the city will forget. That day last April, an oil-laden train derailed and spilled thousands of gallons of oil into the James River.
The track has been fixed and the area has been totally cleaned up. But months later, CSX is letting first responders in the area know how to be prepared in case something like this happens again in Virginia.
CSX reps have been going county to county in Virginia for the last month to help emergency responders to be ready if a train derails again.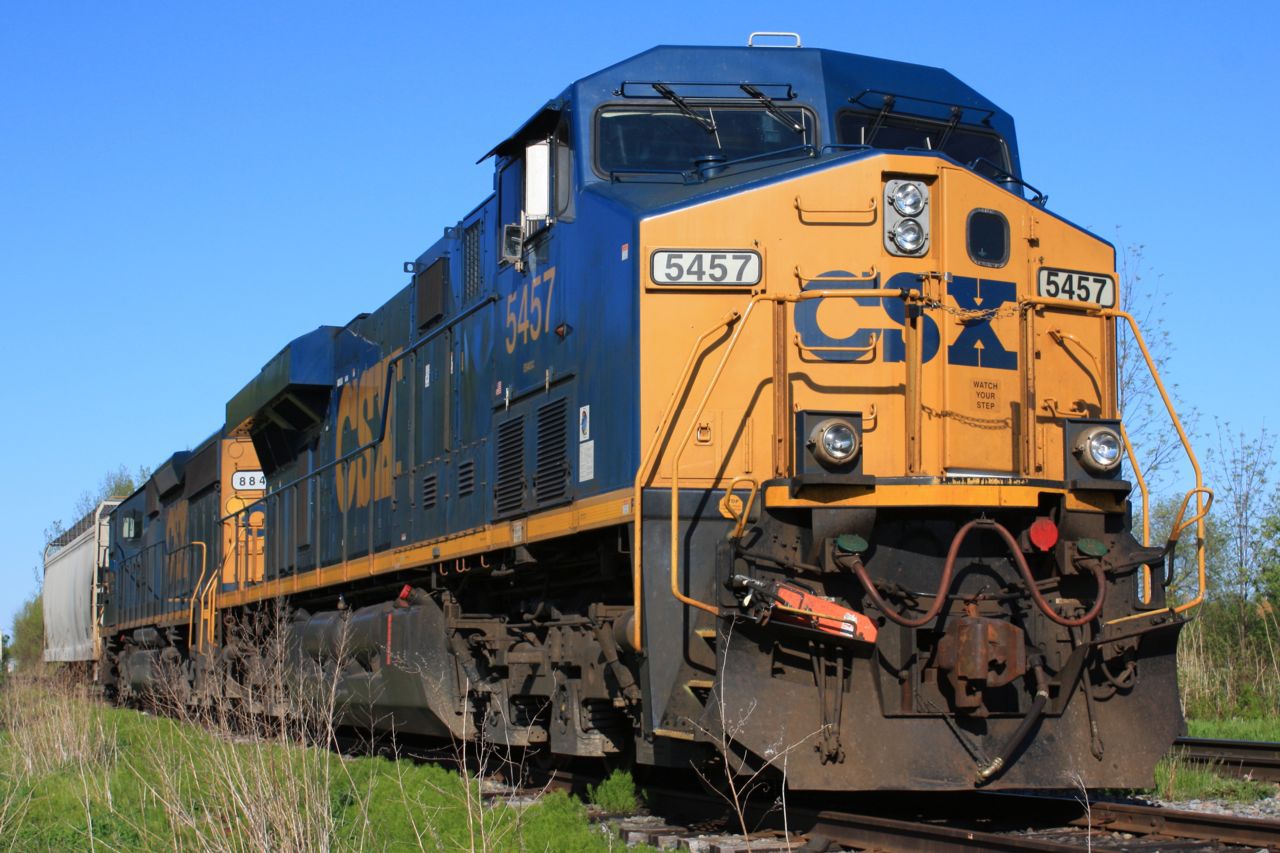 Many emergency managers in Lynchburg have said that the CSX presentations have helped, but they still are nervous. For example, Mountain View Elementary in Rockbridge County is only 100 yards away from a train track where oil trains pass regularly. What will happen if a Norfolk Southern train full of oil derails there? And what happens if a CSX train on I-64 in Alleghany County derails?
And in a recent derailment in Wytheville, VA, what would have happened if that train had been carrying oil rather than nail polish?
However, the CSX officials have been letting emergency managers around the state about the resources that are available from the company if another derailment happens with an oil train. State law does not require, though, for CSX to share which materials might be coming through which parts of the state and when.
The Virginia Department of Emergency Management told the media last week that every train with hazardous material is classified and the state knows which classes of materials are on which train lines. But they do not know what those specific chemicals and substances are.
Some wonder why rail companies are not required to tell localities about the exact type of materials coming through by rail. But the Department said that the philosophy is the same as with the interstate highway system: Trucks that have hazardous materials do not have to register with local governments when they drive through, and trains don't either.
Still, emergency responders noted, trains are carrying much bigger loads than trucks, and it would be useful if local areas would know when trains filled with oil are rolling by.