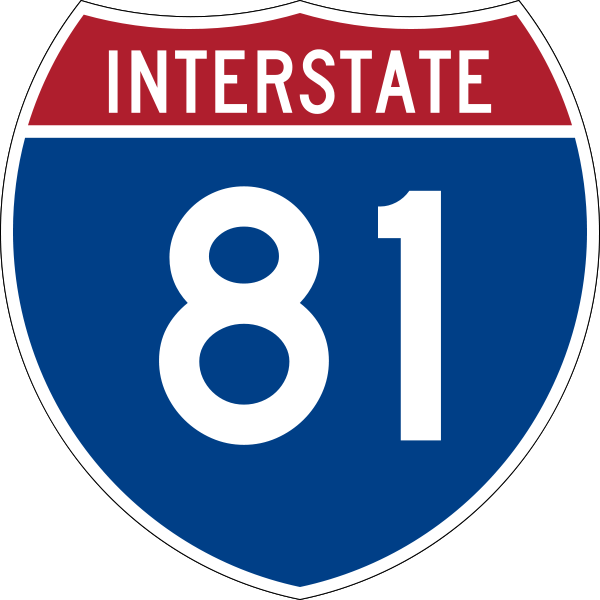 Beth Yos of Kailua, Hawaii, was traveling with her husband and 8-year-old daughter on I-81 when a block of cement suddenly crashed through her Chrysler minivan windshield. The debris, as it turned out, was from an overpass near the Draper exit. The boom of a military construction vehicle, carted by a tractor-trailer, struck the overpass and clipped a 25-pound chunk of cement. Mrs. Yos sustained serious, but not life-threatening, injuries. Her husband and daughter were unscathed.
The truck driver was charged with an over-height violation.
As it pertains to personal injury law, the rules differ as they apply to car wrecks and truck wrecks in several key areas. Truck wreck law is more complicated given the integration of more variables in a trucking accident. In the case of this accident, a lawyer must also take into consideration the height violation, regulations surrounding the safe transfer of military equipment, and how truck accidents would interact with Yos's car insurance.  There is also an interplay of federal and state law. Federal motor carrier safety laws apply to trucking, but there is also a statute of limitations for truck wreck claims that vary from state to state.
The driver was unaware of the incident and pulled over by state police near the 108 mile marker in Montgomery County, over ten miles down the road. The driver's inattention to his surroundings demonstrates that it is wise to carefully note the information of a truck driver in front of you who may be hauling dangerous or unsafe equipment. Without that information, the truck driver would have continued on his way and Mrs. Yos would not have been able to file a claim.
Due to the truck driver's negligence, he was not only ignorant of his surroundings, he also flagrantly disobeyed the clearly displayed height restrictions made to prevent accidents just like this one. Beth Yos is expected to make a full recovery, but we hope that the truck driver recognizes that this needless accident could have been avoided had he followed the proper protocol.