Last week, a North Carolina man was charged with reckless driving after he crashed his Jeep commander into a Henry County school bus in Ridgeway. According to law enforcement, at approximately 3 pm on March 7th, the man was driving north on Route 87 near the turn for Old Leaksville Road when his vehicle crossed the center line and smashed into the school bus. The force of the impact caused the Jeep to overturn, injuring a passenger in the vehicle. The victim was airlifted to Wake Forest Baptist Medical Center, however, there has been no information released regarding the extent of the injuries.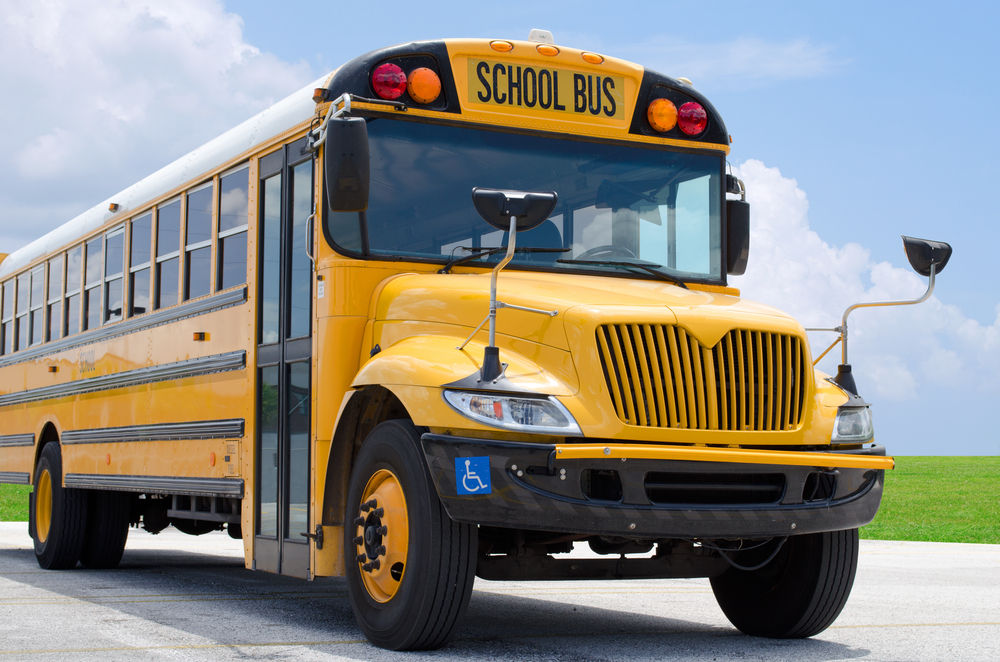 Fortunately, none of the children on the school bus were injured in the crash. The students attend Drewry Mason Elementary and after the crash, school district's transportation staff transported the children back to the school, where they were picked up by their parents.
How Safe Are School Buses?
According to the National Highway Traffic Safety Administration (NHTSA), there are approximately 23.5 million children transported by school buses every year in the United States. On average, there are six school-age children killed annually in school bus crashes. Compare this number to the more than 40,000 people killed in other motor vehicle crashes each year, which verifies that school buses may be one of the safest forms of transportation in this country.
The NHTSA points out that the weight of large school buses helps distribute the crash force in an accident differently than other motor vehicles. This greatly reduces the amount of force a school bus passenger experiences in an accident. These vehicles provide crash protection through compartmentalization, which provides a protective "envelope" by having strong and closely-spaced seats with energy-absorbing seat backs.
Virginia School Bus Accidents
Although school buses are built for safety, there are still too many children who are injured because of school bus accidents. According to statistics from the Virginia Department of Motor Vehicles, there are about 600 school bus accidents which take place each year, injuring more than 300 students. In almost half of those crashes, police determined the cause of the accident was a driver taking an improper turn. Just under 40 percent of crashes are typically caused by a driver's failure to yield. Approximately 35 percent of school bus crashes happen because a driver was following too close.
Let a Virginia Accident Attorney Advocate for Your Child
If your child has been injured in a school bus accident, you should contact a skilled Virginia bus accident injury attorney to discuss what legal options you may have against the driver who caused the accident. Our Virginia personal injury law firm has successfully represented school bus accident victims and their families, including one in which a high school star athlete was injured when his vehicle was rear-ended by a school bus, whose driver failed to yield. The victim suffered a severe shoulder injury, which led to months of painful rehabilitation, as well as the loss of any potential college scholarship.