The driver of a fatal rear-end collision that happened in Virginia Beach this past spring was recently sentenced to 180 days in jail – with 120 of those days suspended –  and ordered to pay a $500 fine as punishment for the crash which claimed the life of 27-year-old Erik Raimud Schmeiser from Norfolk.
The deadly crash occurred on May 16th, at approximately 7 p.m., at the intersection of Pleasure House Road and Northampton Boulevard. The victim was coming to a stop for a red light at the intersection when the defendant, who was driving a truck with an attached trailer, failed to slow down and slammed into the back of the victim's Lexus. The victim died at the scene. A female passenger in the vehicle with him was taken to a nearby hospital with serious injuries and did survive the car crash. Police say both were wearing their seat belts when the truck crushed the car.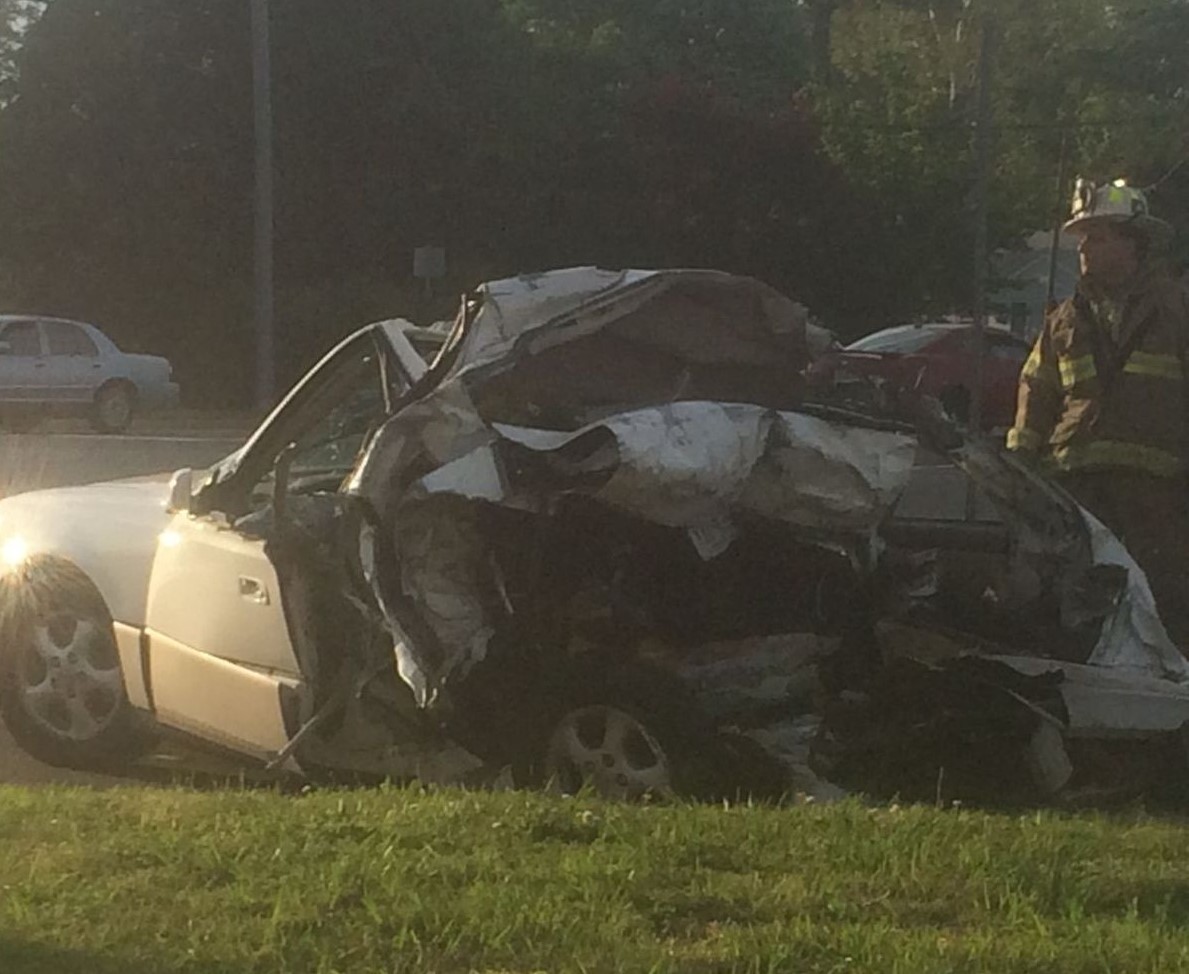 At the time of the fatal Virginia Beach accident, police issued a summons to the defendant for reckless driving. The investigation showed that speed was a factor in the collision, however, it was not alcohol-related.
The 27-year-old driver, who pleaded no contest, said he plans on appealing the sentence handed down by the court. The judge released him on $1,000 bond while his case is under appeal.
A no contest plea means that the defendant agrees there is sufficient evidence to find him guilty but is not admitting fault. When the crash happened, he was employed by the Washington D.C. Fire and EMS and was put on administrative leave pending an investigation by the department, as well as the outcome of the criminal proceedings against him. It is not known at this time whether he is still employed by the department.
Anytime there is a death in a motor vehicle crash, the circumstances facing a family are horrible. After the criminal investigation, the family may likely pursue a civil wrongful death claim. Nothing will bring back the loved one but at least the civil process can allow for reimbursement of medical, funeral and burial expenses, as well as recovery for grief, loss of companionship, and similar losses.