What Happened
On January 27, 2013 a 5-year-old boy tragically lost his life while on a walk with his father in Henderson County, North Carolina (NC).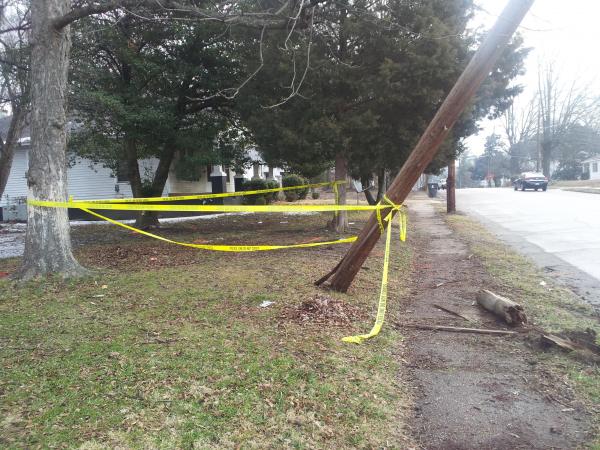 The police investigation is still underway but investigators have released information on what took place. They state the at-fault driver was under the influence and traveled at a high rate of speed on East Montgomery Street when he drove left of the roadway, hit a telephone pole, drove over the curb and hit the victims, who were on the sidewalk, before landing in a tree.
The young boy died at a local hospital and the father is in fair condition at Duke University Hospital in Durham.
The North Carolina Wrongful Death Lawyers' Perspective
Our deepest sympathy goes out to the family of the young boy. As a parent I could not imagine the pain of losing a child. Acquiring a North Carolina (NC) wrongful death attorney could grant the family a great deal of serenity. An attorney will be able to investigate the scene of the accident and gather evidence so the family does not have to relive the catastrophe. A minor child (under the age of 18) is typically not contributing to the household income, but a child contributes in other ways. Parents therefore can recover, in most states, for the loss of the child's companionship and affection. There is no amount that can replace the loss of a child but obtaining compensation will allow for the resources to recover from their loss.
Potentially Helpful Info
If a loved one was killed in an automobile accident due to another person's negligence or recklessness, consider downloading this free report written by experienced Virginia (VA) wrongful death attorneys to begin learning about your legal rights and options for filing claims for compensation.
Have Questions? Check Out Our Firm's FAQs.
You can learn more by reading through our online library of lawyers' answers to frequently asked questions about Virginia (VA) wrongful death cases.
RW