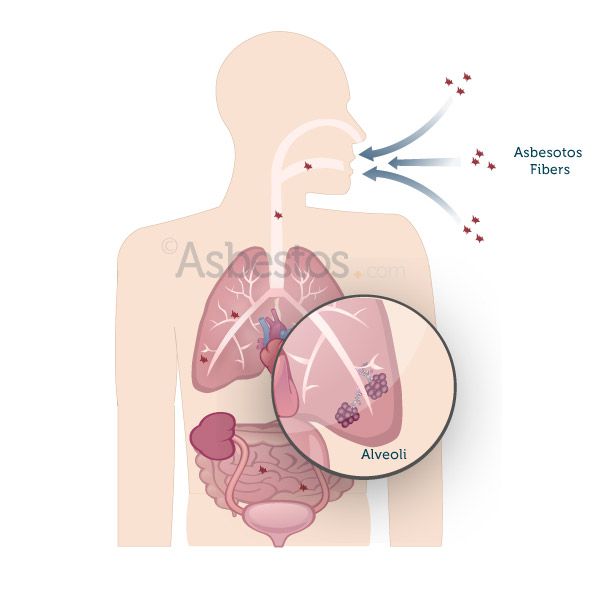 Companies that make inherently harmful products have a duty to inform users of the risks those products pose. This bedrock principle of corporate responsibility received one of its most-recent affirmations when the top appeals court in Erie County, New York (NY), determined that Fisher Controls bore 100 percent of the liability for causing the mesothelioma that claimed the life of long-time Fisher valve repairman Ronald Drabczyk.
Sadly, Drabczyk did not live long enough to see justice done. He worked with asbestos-laden valves made by Fisher between 1970 and 1988, got diagnosed with mesothelioma after retiring in 1996 and died from the incurable cancer in 2005. At no time during his 18 years of working in Fisher valves did Drabczyk encounter valve or documentation that bore warnings bout the dangers of working with asbestos.
Fisher appears to have known of the risks of asbestos to workers as early as 1946. Still, the company plans to appeal the court's verdict that it pay a total of $2.25 million in suffering and damages to Drabczyk's heirs.
My law firm has decades of experience representing workers who became disabled or died because they did not receive adequate protections from or warnings about asbestos. My colleagues and I know how much Drabczyk and his family suffered, and our thoughts go out to the Drabczyks. Fisher's appeal of the award to Drabczyk's heirs should fail–if justice prevails.
EJL