There are currently over 4,800 named player-plaintiffs in the 242 concussion-related lawsuits against the NFL over head injuries suffered during their time on the field. Including players' spouses brings that total to more than 5800 plaintiffs.
A master complaint was filed in a Philadelphia federal court last year summarizing players' claims that the league fraudulently concealed long-term effects of head trauma for decades. Players allege suffering from long-term effects, such as depression, dementia and suicide. The 2012 death of former star NFL linebacker Junior Seau and the 2011 suicide of former Chicago Bears great Dave Duerson have given the spotlight to the long-term effects of sports-related repeated head trauma.
 U.S. District Judge Anita B. Brody had been expected to rule this month on an NFL motion to dismiss the suits. In their motion, the NFL argued that because the players were covered by collective bargaining agreements, the matter should be settled by arbitration. But complicating the already complicated issue is that the NFL Players Association operated without a collective bargaining agreement between the years 1987 to 1993.
Instead of making the critical ruling, Brody has ordered both sides into mediation in order to explore a settlement. She has also issued a gag order, preventing both sides from discussing the case.  
In 2009, the NFL announced a "stricter statement on return to play" following concussions, requiring no return to practice of play until a concussed player passes a baseline neurological exams and is cleared by both team doctors and an independent neurological consultant. And in 2010, the league formed a new Head, Neck and Spine Committee and also announced stricter discipline, including suspensions, for illegal hits to the head or neck.
Besides the NFL and NFL Properties (the leagues marketing company), other defendants in the suit include Riddell (the official helmet of the NFL) and NFL Films. In addition to seeking damages, the complaint asks the court to order the league to create a court-supervised medical monitoring of players for potential brain disorders or disease.
To understand the long-term effects of traumatic brain injury, our personal injury law firm wrote a comprehensive report NFL Tackling Issue of 'Traumatic Brain Injury and Chronic Traumatic Encephalopathy'.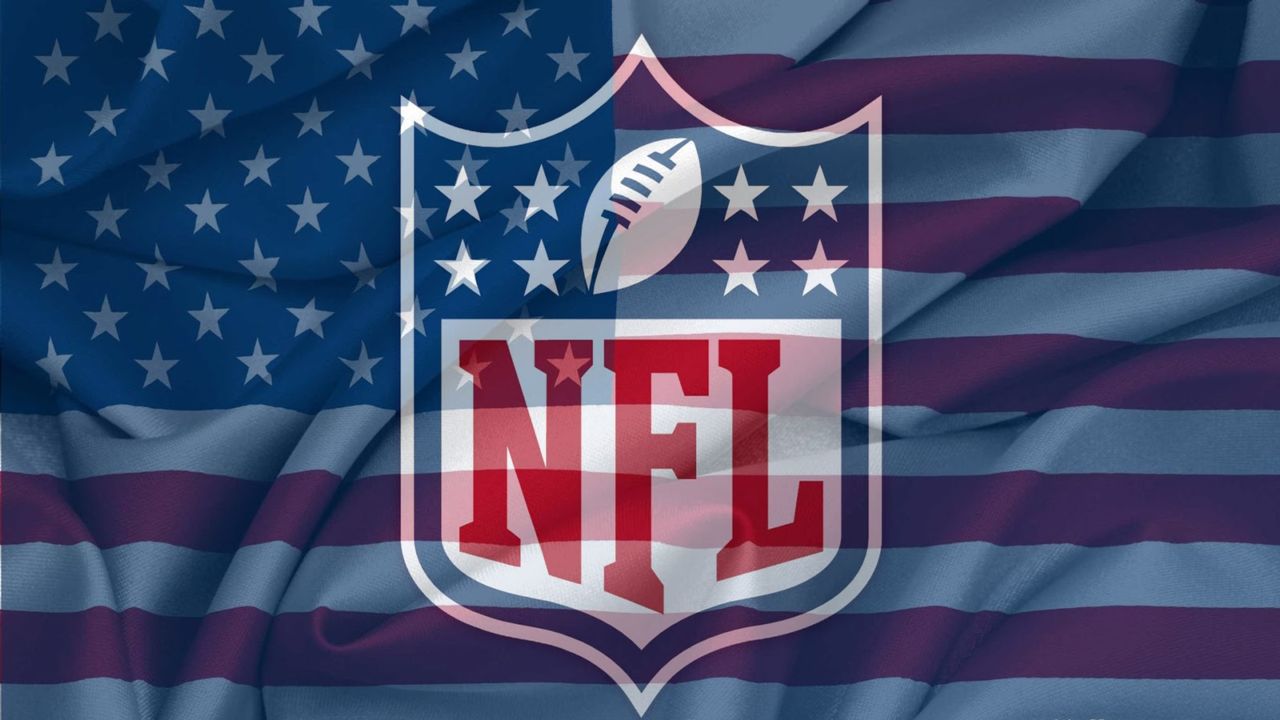 There are currently almost 6000 plaintiffs in lawsuits against the NFL.