A tenth-grade student was killed Tuesday morning after a log fell off another vehicle and crashed through the windshield of the pickup truck the victim was riding in.
According to reports from law enforcement, the 15-year-old victim was being driven to school by his father and was sitting on the passenger's side of the truck. The father was driving along North Carolina Highway 18 in Lenoir, close to Hibriten High School. As the pickup was turning onto North Carolina 90, it hit the back of a logging truck, causing one of the logs to come loose and crash into the pickup truck's windshield. The boy died at the scene of the crash.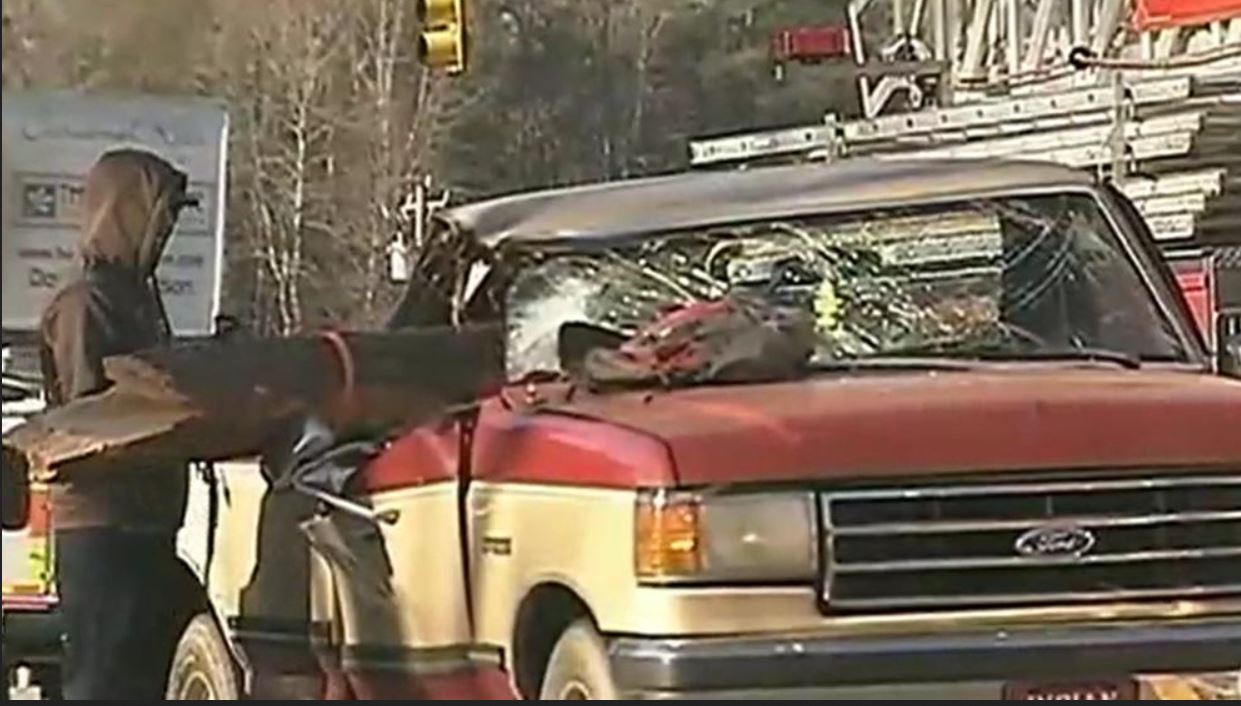 Improper Truck Loads
There is nothing more tragic for a parent than the loss of a child. Our North Carolina wrongful death attorneys have advocated for many families who have lost loved ones in truck or other types of vehicle accidents in obtaining some type of justice for their loved one's death through financial damages.
At the time of this writing, no charges had been filed by police against either driver, whoever, they are still investigating the tragic accident. One factor investigators will likely examine is the just how securely the load the logging truck was transporting was secured.
Although the father did hit the logging truck, there will still be many types of questions the police will seek answers for. For example, did any action of the logging truck driver cause the father to be unable to stop in time and hit the logging truck? Another question will they will likely look to answer is why did the log crash into the windshield and would it have fallen off if the load was better secured.
The Federal Motor Carrier Safety Administration (FMCSA) has stringent regulations regarding cargo securement and requires that truck drivers periodically stop and check to make sure the load they are transporting is properly secured, so investigators will likely check the truck drivers log data to see when or if these checks were conducted.
Truck Accident Liability
If you or a family member has been injured in a truck accident, contact a seasoned North Carolina truck accident attorney to discuss what legal recourse you may have. Even if it is not entirely clear who is the at-fault party, a Carolinas injury attorney will be able to determine which party or parties are liable. At Shapiro & Appleton, our injury attorneys have represented numerous truck accident victims and have the legal expertise to handle these complex cases with positive results.