Summer is just around the corner and for many families that means outdoor outings and vacations. One of the more popular destinations people go to in the summer are amusement parks. The International Association of Amusement Parks and Attractions (IAAPA) there are more than 400 amusement parks and attractions in the United States that attract almost 300 million visitors each year.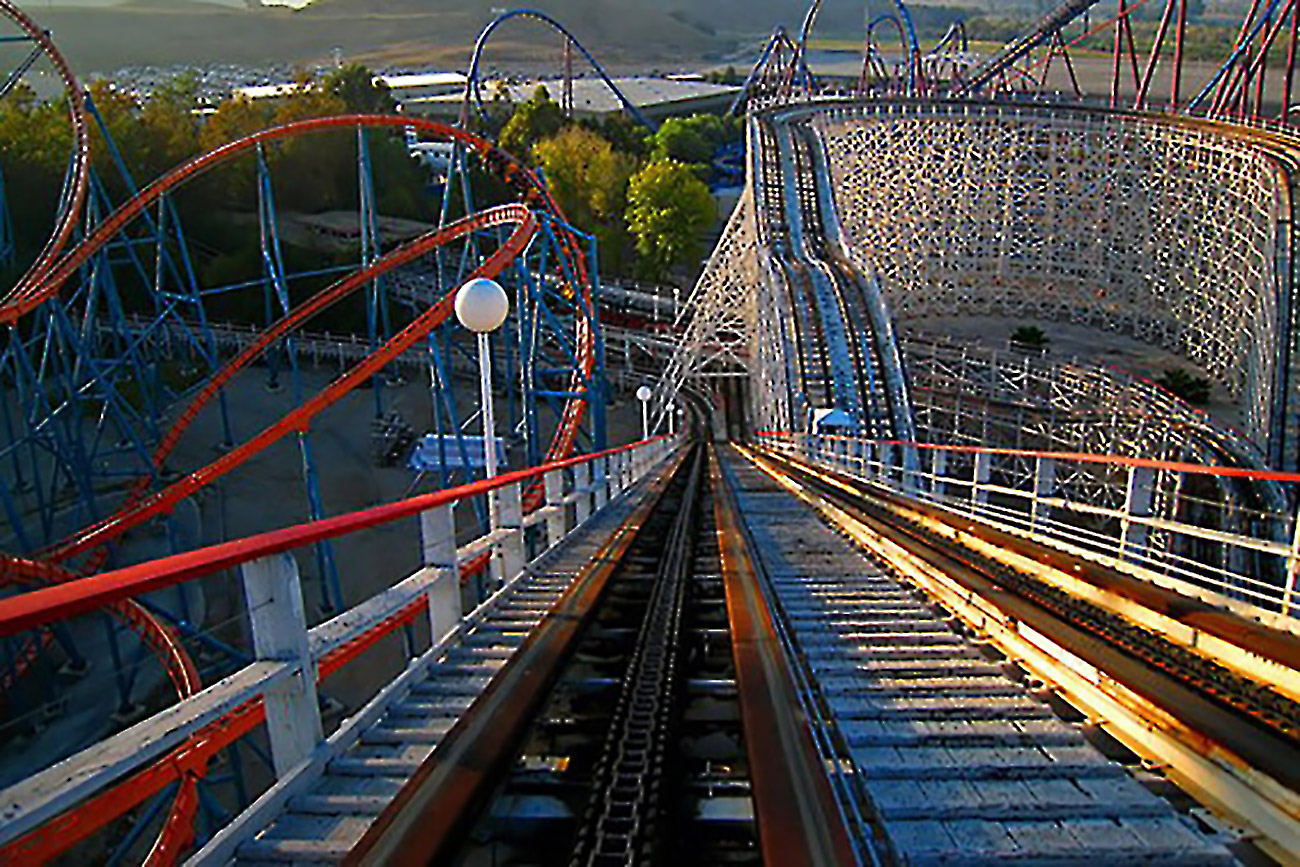 Despite the numerous safety precautions that many park owners take, injuries still occur. There are approximately 7,000 people who visit hospital emergency rooms each year because of injuries they receive at amusement parks. Three-fourths of those injured are children. There are also another five people who are killed in amusement park accidents each year.
The most dangerous ride where most of the accidents occur is on roller coasters. Over the past several years, almost 30 percent of amusement park fatalities have been attributed to the roller coaster. The second most dangerous rides are Ferris wheels, cable rides, and gondolas. This group is responsible for 20 percent of fatal accidents. Water rides accidents caused 15 percent and spinning rides 13 percent of the total amount of fatalities that have occurred in amusement park accidents.
Although statistically there are more accidents on the "thrill-seeking" rides, people, especially children, can still be injured on apparently safe rides. This is because the most common reason these accidents happen is a mechanical failure due to improper maintenance of the ride.
Another common cause of accidents is operational error. When operators of rides have not been properly trained, or are derelict in their responsibilities, there is a much greater chance of someone getting hurt.
Virginia is home to two of the nation's most popular amusement parks – Busch Gardens Williamsburg and Kings Dominion. Each of these parks offers thrill-seeking rides, as well as each having their own water parks. Both venues have had a limited number of serious accidents, however, the same cannot be said about the some of the smaller venues located in the state, as well as traveling carnivals that come through here.
A defect in the design of the ride is also another common reason why accidents happen. Unfortunately, no matter what safety precautions the park owners may take, these accidents are usually unavoidable.
If you or a family member gets injured in an amusement park accident, contact a skilled Virginia personal injury attorney to discuss what legal recourse you may have against those responsible for the accident. Our Va. accident law firm has built a solid reputation in obtaining victims the financial compensation they deserve for their injuries.