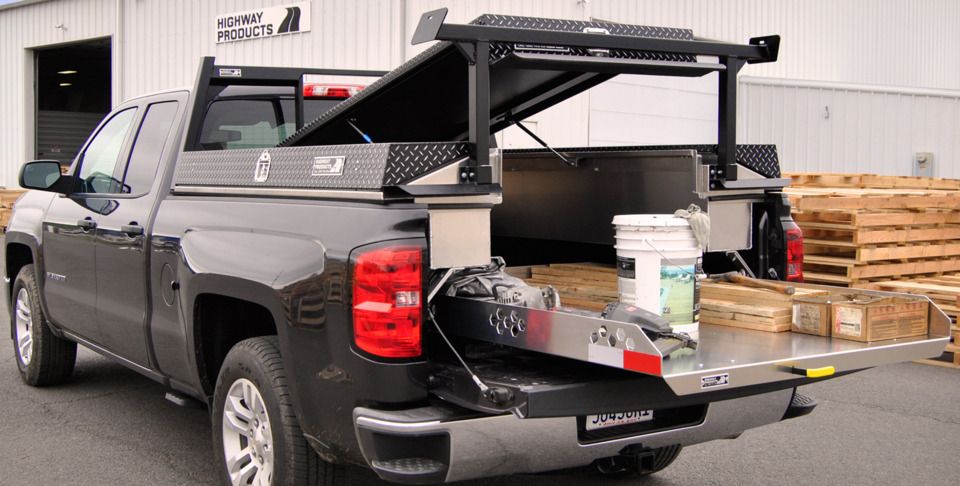 A work truck driver who has been charged with driving under the influence is being blamed for causing a fatal head-on collision in Anderson County, South Carolina (SC). The deadly crash occurred on the SC-28 Bypass/Pearman Dairy Road at the interchange with Getsinger Road.  The crash with an SUV happened at around 9:30 am on May 4, 2016, shortly after the commercial truck driver crossed the center line of the highway. The woman driving the SUV died at the scene after becoming trapped in the wreckage, and her 4-year-old son survived with serious injuries. State Highway Patrol officers charged the truck driver with driving drunk, causing a death while driving drunk and inflicting great bodily injury.
The truck driver was apparently incapacitated by drink even before he left his lane and got into the path of the SUV. Witnesses told investigators that they saw the man passed out and leaning on his steering wheel as his truck moved into the intersection. If that is true, he was likely intoxicated when he reported for work and his employer never should have allowed him to take out the truck. His supervisors and managers may bear some responsibility for creating the situation that resulted in a mother's death and her son's hospitalization.
Whe the victims' family recovers enough to do so, they should consider hiring an experienced and caring Carolina wrongful death attorney who can help them hold accountable all the people and companies that inflicted so much suffering on them. 
EJL