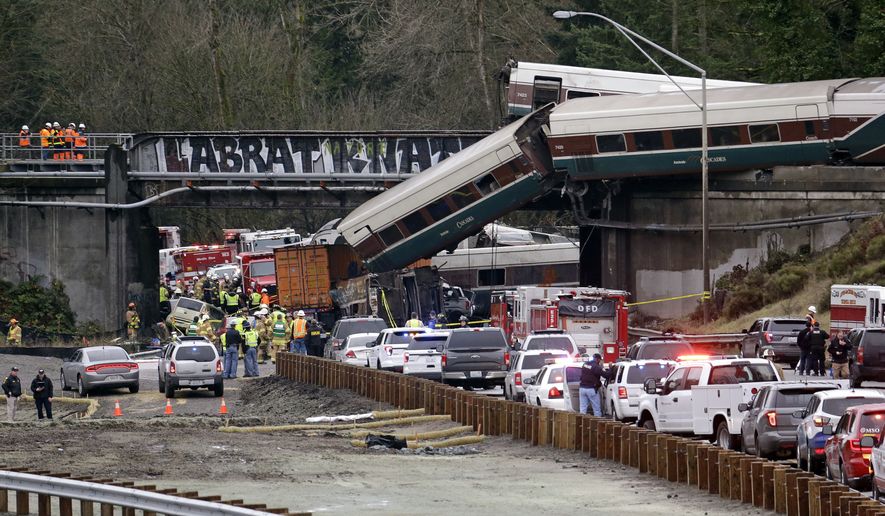 At least six people died and more than 30 were injured when an Italian freight railroad train derailed and two cars filled with a dangerous gas exploded outside Rome, Italy in a Tuscan town called Viareggio. According to the AP, the derailed Italian freight train smashed one building and caused fire to break out over a large area.
This type of gas explosion on a freight train is remindful of the Graniteville South Carolina (SC) chlorine gas train/railroad derailment disaster. In that freight train disaster, the railroad train derailed due to a switch that was in the wrong position causing the train to derail spewing deadly chlorine gas over a small South Carolina town. The gas spewed and formed clouds and essentially poisoned the entire town of Graniteville, South Carolina, causing illness and injury to hundreds of residents. Our law firm represented dozens of residents with various personal injuries due to the chlorine gas contamination.
This new Italian train disaster highlights the fact that dangerous chemicals and gases are transported daily by railroads on a daily basis. Working for the railroad, and living near the railroad, exposes people to a lot of dangerous potential injuries or wrongful death. What type of safety measures can be taken?
For residents who are very close to a railroad track, it is hard to imagine that a train could derail and smash through one of your homes or apartments. Frankly, the only safety measure as far as being a resident of such a home or apartment is to have a kit in your home with a respirator or gas mask, and have handy all of the emergency rescue information for your area that directs what to do in case of such a disaster.
For railroad workers such as engineers, conductors or other transportation workers in the USA, it is important that workers require that management follow all state and federal regulations that govern the transportation of dangerous chemicals or gases. Railroad in the US are now required to have hazmat (hazardous materials) plans to deal with chemicals. For example, a full scale drill should be conducted by every railroad on a periodic basis so that workers are familiar with what steps to take in case of a hazardous or toxic spill of chemicals, gasses or dangerous substances. In other words, simply having a plan on the books is not going to prepare workers for such a real disaster.