A 60 day trial in Missouri involving the Solyx pelvic mesh device made by Boston Scientific, as well as the Align pelvic mesh device made by CR Bard resulted in a verdict for the defendants.
The plaintiff in the case sued both medical device manufacturers for $28 million, alleging that the devices were defective. The jury was not convinced.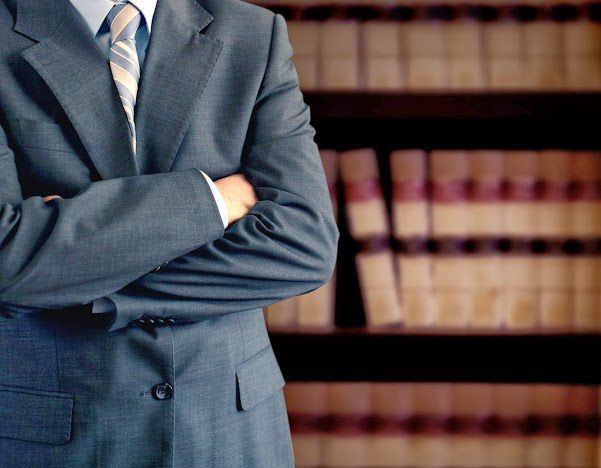 The plaintiff's complaint stated that the pelvic mesh devices had several problems that led to her incontinence, pain, difficulty walking, and difficulty having intercourse.
The Solyx device was inserted in 2010 and was taken out in 2011, when the woman had the Align device inserted.
Her attorney argued that the device companies used mesh that was designed for abdominal surgeries, not for vaginal use, even though the tissues in both areas are very different. He argued that the companies were putting profits over safety.
The plaintiff's attorney also argued that the Marlex-brand mesh in both devices was not actually medical grade and should not have been used for permanent implantation in the body at all. The mesh in both devices is made of polypropylene that is used for carpet backing, ropes and cords, and should not be used in the human body, she said.
Also, during closing arguments, the plaintiff's lawyer told the jury that the woman's mesh devices were plated with scar tissue and made them stiffen and shrink, which caused a painful condition for her client.
The defense for both device companies stated that the problems were due to her prior surgeries, errors by the doctor and other medical issues that caused the plaintiff's problems.
CR Bard's attorney argued that her client had completely complied with FDA regulations, and that the Align device is the gold standard to treat stress urinary incontinence. The woman's device was doing its job until it was removed without reason in 2011 and injured her, the attorney continued.
This case in Missouri is another indicator that juries are tending to use the prior medical history of the plaintiff to deny product liability claims. In Texas last October, a jury decided that Johnson & Johnson's Gynecare Prosima device was not responsible for patient injuries.
Boston Scientific is not done with its pelvic mesh-related lawsuits, however. The medical device company is also facing a class action racketeering lawsuit that accuses it of smuggling counterfeit resin made in China to make pelvic mesh.