The National Safety Council recently published its annual report and North Carolina receive an overall grade of "C" for safety.
The report is published each year and examines how effectively each state is addressing road safety, home and community safety, and workplace safety and if enough measures are being taken to help eliminate preventable deaths from factors such as falls, distracted driving, or prescription painkillers. According to the NSC, there are more than 140,000 people killed each year in preventable accidents, and another 40 million injured.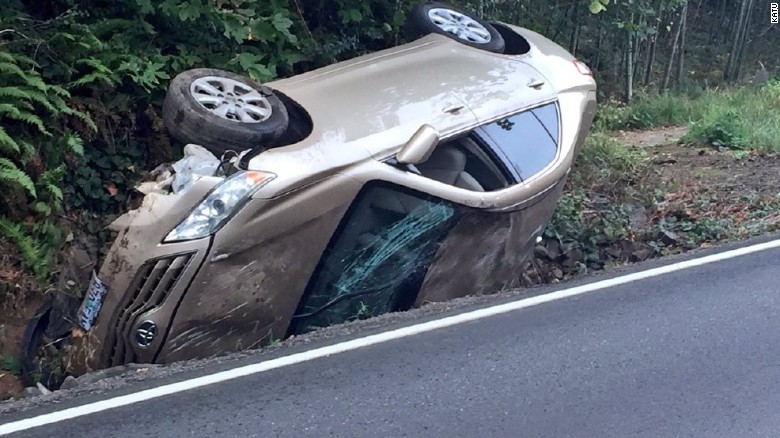 North Carolina's Score
Although North Carolina did come in at number 14 with its grade of C, the state ranked number 20 and received a grade of B when it comes to road safety. In several different categories, the state was addressing some serious issues, but failing to address others:
Drunk Driving: North Carolina does have sobriety checkpoints and open container bans for drivers and passengers, however, it is lacking when it comes to addressing Ignition interlock policies and administrative license loss for drivers who refuse to submit to a breathalyzer.
Distracted Driving: The state is fully on track with laws that ban cell phone use for teen drivers and texting bans for all drivers.
Speeding: The state scored points for red light traffic use, but fails in addressing lowering speed limits in school zones and implementing a 55-m.p.h. speed limit on urban highways.
Seat Belts: North Carolina does well in its law for requiring all vehicle occupants to wear seat belts and making that law a primary one, however, the state loses points for not requiring seat belts in school buses.
Child Passengers: The state fails completely in its child passenger requirements. N.C. does not require rear-seat facing seats until the child is 2-years-old, does not require booster seats or child restraints for children up to 8-years-old, does not have a child left in a hot vehicle law, and does not have a Good Samaritan protecting young children law in place.
Teen Drivers: Although the state does get credit for setting limits on night driving for teens, it only gets partial credit for night time restrictions in place in general. The state also fails at addressing young passenger restrictions for teen drivers.
Senior Drivers: North Carolina has done a good job at implementing a state medical review board for older drivers, however, it in-person license renewal is not required.
Vulnerable Drivers: The state scores high marks for requiring helmets for both motorcycle and bicycle riders, however, it loses points for not having a law that requires vehicles to stop for pedestrians in an uncontrolled roadway.
Have You Been Injured in a Crash?
If you have sustained injuries in a traffic accident caused by a negligent or reckless driver, contact a skilled North Carolina car accident attorney to discuss what legal options you may have against that driver for collecting financial compensation for those injuries.