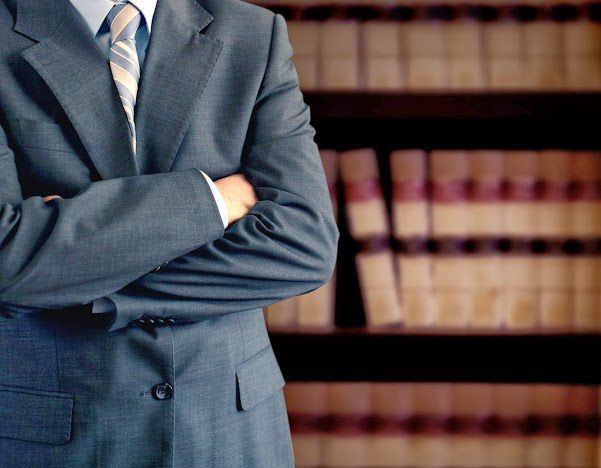 A new report by the Department of Labor shows that a power line worker died on the job in Spring Lake, North Carolina.  The federal agency reported that the worker came into direct contact with 7200 volts, and died instantly at the 2300 block of Ray Road in Spring Lake. The worker was employed by the Lee Electrical Construction Company based in Aberdeen, NC. A Virginia man also lost his life after being electrocuted on the job.
The Occupational, Safety and Health Division continues to investigate the accident to determine if any safety standards were violated.
Related Electric Shock and Electrocution Content
Electrical shock victim wins $1.5 Million

13-year-old electrocuted at football game dies
As personal injury lawyers who have represented the families of electrocution victims, construction and industrial accidents often involve incidents with live power lines. However that is not always the case, and the victims are not always adults.  In our experience, many electrocution incidents at job sites can result from the negligence of an employer, and/or the violation of safety regulations. In some cases, we have found that a company other than the worker's own employer could be held liable for causing the injury.
Such cases are called a 'third-party- action, with that entity being another company besides the employer the worker actually worked for. Our law firm has a track record of success in pursuing such third-party actions where there is a worker injury or death. We were able to secure $1.5 Million for the victim in this electric shock case.