When we send our children off to school in the morning, and watch them as they board the school bus, we are putting their safety into the hands of the person who is sitting behind the wheel of the bus. We put our trust in that person, assuming that they will do their utmost to ensure our child safely arrives to school in the morning and home safely in the afternoon.
Recent media reports, however, have left many North Carolina parents concerned about what dangerous situations they may be exposing their children to. This comes in light of several incidents of school bus drivers who have been caught driving under the influence of alcohol, both on- and off-duty.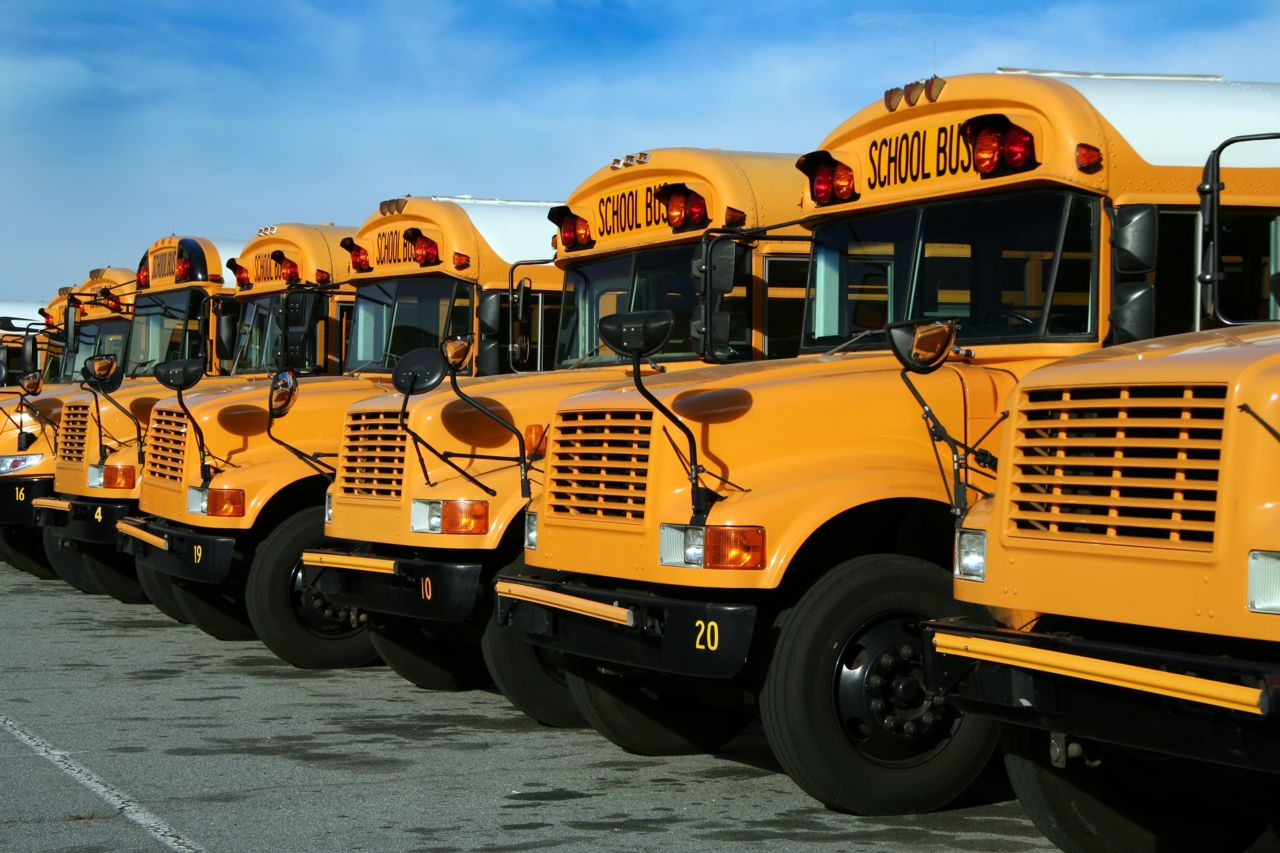 In one incident, which occurred last month in Louisburg, a 61 year-old school bus driver was arrested after a school administrator reported to police he smelled alcohol on the driver's breath when the bus arrived at school that morning. The driver, who had been a school bus driver for over ten years, was arrested after a breathalyzer test revealed a BAC of .10. The legal limit in North Carolina is .08.
In another incident, which occurred in Raleigh, an off-duty Wake County Public School System bus driver, was arrested after failing a breathalyzer following a car accident. The 63 year-old driver had a BAC of .16 – double the legal limit. Police report the man hit an oncoming car while he was attempting to turn into a driveway. After pulling into the driveway, the man went into the house.   
According to a recent news report, many school bus drivers are also putting our children's lives at risk with other illegal driving infractions. Footage from red light cameras installed at several Raleigh intersections reveals multiple incidents of school buses, filled with children, running red lights, sometimes as late as four seconds after the light had turned red and often going 10 miles over the speed limit. Other photos show school buses taking right turns on red lights, which is illegal for a school bus under North Carolina law.
If your child has been injured in an accident caused by a negligent school bus driver, contact an experienced North Carolina personal injury attorney to find out what legal recourse you may have against both the driver and the school bus company for the pain and loss your child has suffered.