The guardian of a woman in Springfield, Ohio who suffered severe brain injuries in the hospital received an $8.3 million malpractice award last month.
It is thought to be one of the biggest medical malpractice awards ever in Ohio.
Local media reported that a 31 year-old woman received treatment from M. Husain Jawadi, MD, at Springfield Regional Medical Center in 2010. According to the suit, health professionals did not monitor and manage her blood sugars. The woman suffered permanent brain damage as well as physical injuries.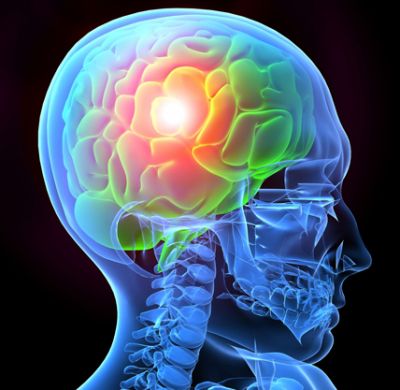 Her lawyer stated that the woman's blood sugar plunged to dangerously low levels, and it was not checked by medical staff.
The jury determined that Jawadi and Springfield Endocrinology & Internal Medicine were at fault.
The award was given after a seven day jury trial.
The woman has permanent brain damage, and she is not able to work or live independently, and also requires 24 hour per day care.
There are hundreds of thousands of Americans injured due to medical malpractice and errors each year. We often see many medical malpractice cases as personal injury attorneys in Virginia. That is why we assembled the guide Top 10 Tips from Experienced Medical Malpractice Lawyers. This guide will tell you all of the legal aspects of a medical malpractice case, and factors to consider when you search for an experienced attorney.
Please download your copy today.