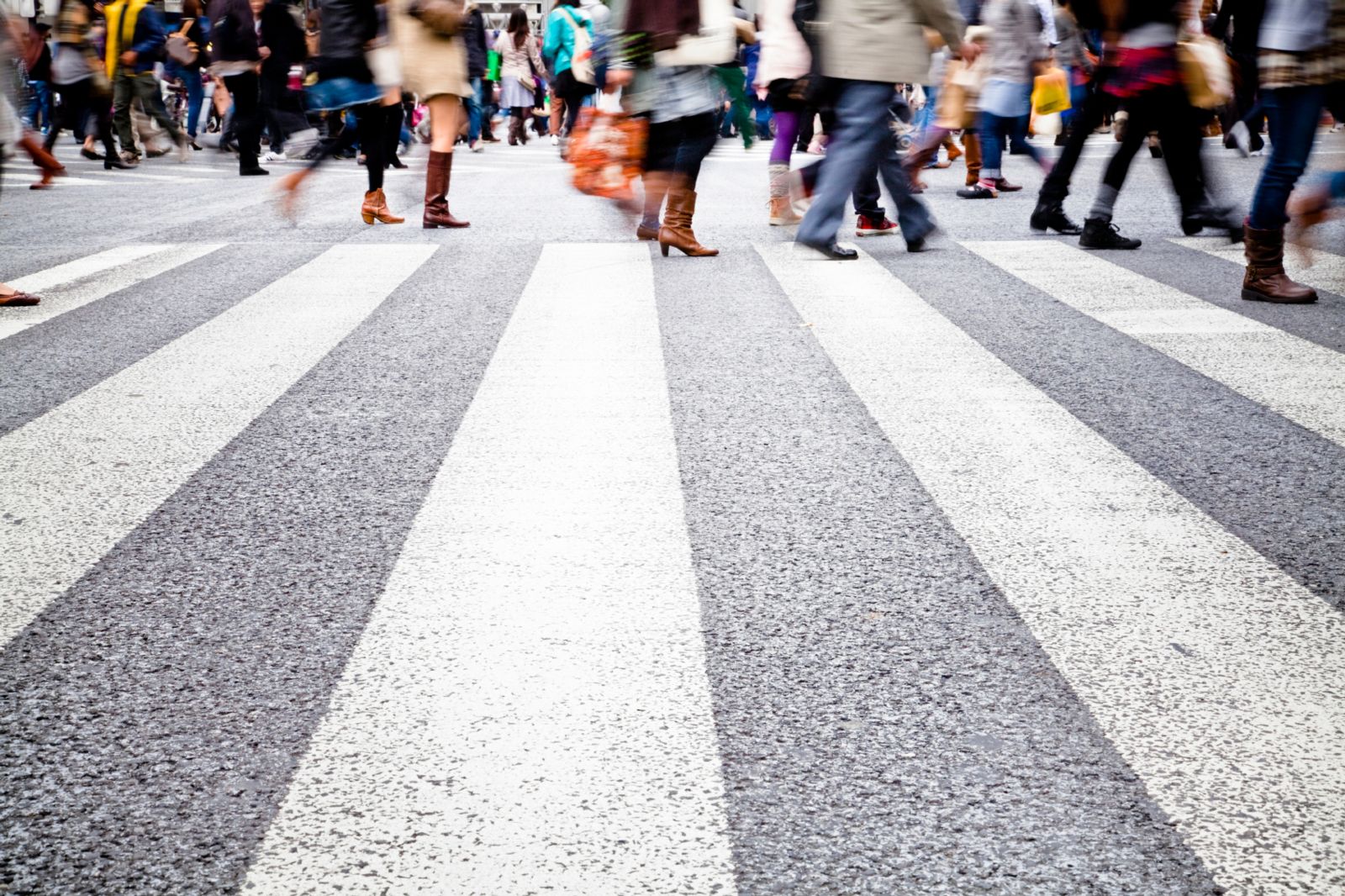 A 15-year-old girl walking to school on the morning of September 22, 2016, was hit and seriously injured at the Arlington, Virginia (VA), intersection of U.S. 29/Lee Highway and N. Edison Street. County police investigators confirmed that the teen pedestrian was in the crosswalk at the time of the crash.
Investigators also released information indicating that the driver who struck and injured the girl had become temporarily blinded by sun glare. A driver's visibility is often impaired at sunrise and sunset, when bright, low-angle sunlight makes everything in front of the windshield a retina-searing yellow blur.
The intersection where the pedestrian was struck is not controlled by stoplights. This means that drivers must follow state law in yielding right of way to people in the crosswalk whenever they spot people on foot. Virginia Beach, where my Virginia personal injury law firm colleagues and I have our main offices, has several similar intersections at the Oceanfront. Speeds ranging from 25 mph to 35 mph combined with few red lights make can make conditions dangerous for pedestrians, while also placing a high duty on drivers to watch for and yield to people crossing the street at designated corners.
Problems caused by sun glare can be difficult to avoid, but drivers never lose their responsibility to watch for other vehicles, bikes, and pedestrians. When a person knows that he or she will be traveling along a route where individuals will be crossing streets without stoplights, the driver must exercise extra caution. Failing to do so leads to crashes that leave innocent victims hospitalized, like this one in Arlington. 
EJL