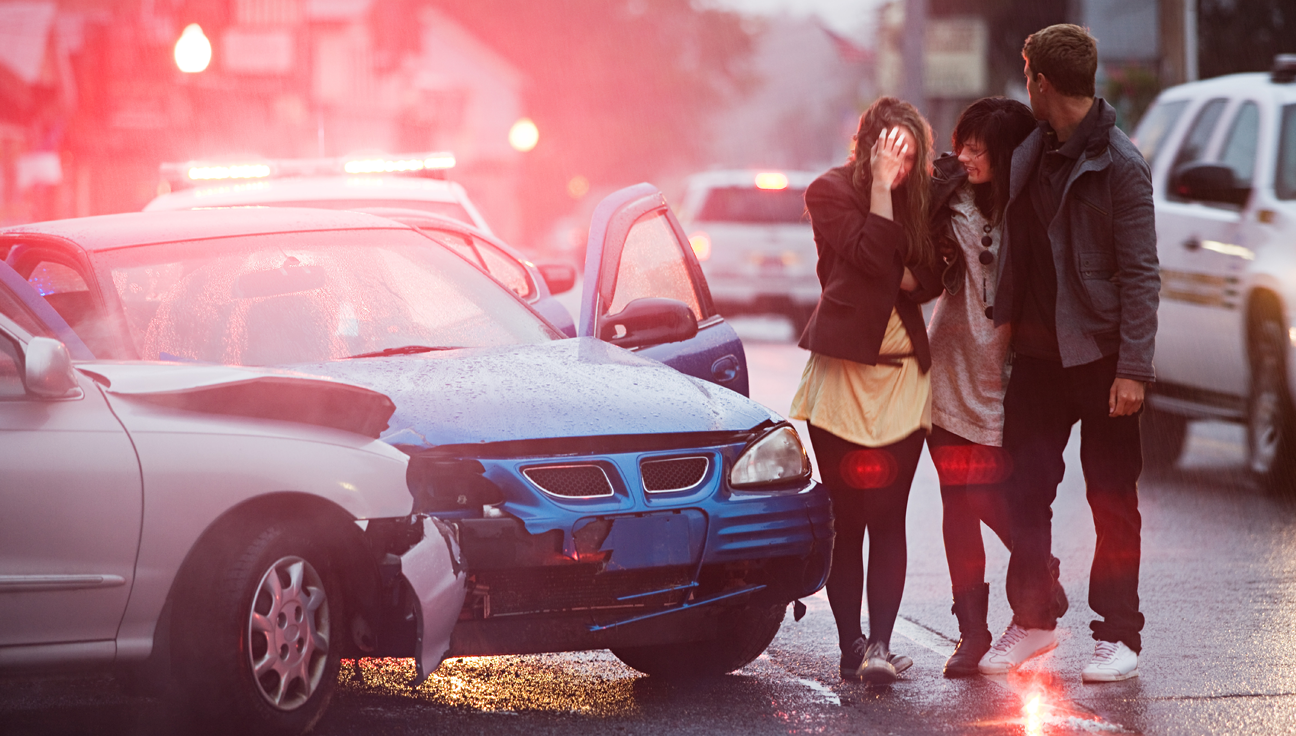 If you have been injured in a car accident that was caused by another driver's negligence or recklessness, it is important to consult with a North Carolina personal injury attorney before you speak with the other driver's insurance company.
In many cases, the initial conversation a victim has with the insurance adjuster will be what they use to determine the extent of the victim's injuries. The goal of the insurance adjuster is to pay the victim the least amount of compensation possible. During that conversation, the adjuster will often try to get the victim to downplay just how bad their injuries may be. They also may try to get the victim to admit some extent of culpability for the crash.
The following are a few reasons why you should not have an interview – which will also be recorded – with the insurance adjuster unless you consult with a North Carolina accident attorney first:
Your symptoms may be delayed: It is not uncommon for symptoms of injuries not to appear for a few days after the accident. If you speak to an adjuster the day of or the day after the crash, you may not realize at that point that you are injured and that would likely be the information you would provide to the adjuster. If you later claim you are injured, the company can use your original statement against you.
RELATED CONTENT
You may not know the full extent of your injuries yet: Even if you know you are injured, you may not be aware of the extent of those injuries. What may appear to be a minor injury could actually end up being a more serious one that requires extensive medical treatment and longer recovery time.
You may not be in a proper condition to have the conversation: Being in a car crash – even an apparently minor one – is a traumatic event and often leaves victims unsettled. You may not realize that you are suffering the emotional aftermath of the crash and could be suffering from exhaustion or mental stress. If you have seen a doctor, you may be on medication that could affect how clearly you may be thinking, as well.
Contact a Carolinas Injury Attorney
The insurance adjuster may try several tactics to get you to talk to them. They may leave you messages telling you they cannot start the claim process until they speak with you. If this happens, you can let the adjuster know that you are not going to make any statements until you consult with your North Carolina car accident attorney.
Then contact the legal team at Shapiro & Appleton. We have been fighting for injured accident victims for more than 30 years and use all available resources to obtain the best possible outcome for our clients based on the circumstances of their cases.