This time of the year, there are numerous news reports warning drivers of the dangers of deer on the roads, due to it being deer mating season. Unfortunately, many people have experienced deer collisions, or near deer collisions, with tragic consequences.
This is what occurred over the weekend, when a 17-year-old Springfield teenager was killed in a car crash after the driver of the car he was driving in swerved to avoid hitting a deer, and instead slammed into a utility pole.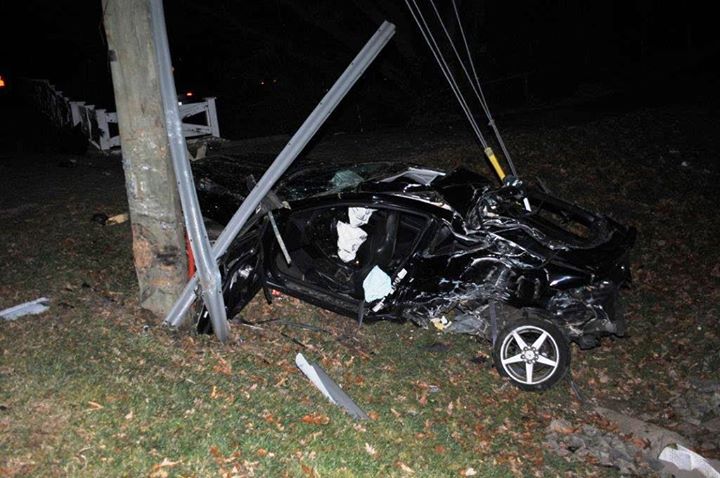 According to police reports, the victim was a passenger in a 2006 Acura that was driving southbound on Beulah Street prior to Steinway Avenue, in Alexandria, at approximately 3 a.m. Sunday morning. The car came upon a deer in the road and in an effort to not hit the deer, the driver, who is also 17-years-old, swerved right into the pole.
Both the victim and the driver were transported to Inova Fairfax Hospital, where the victim was pronounced dead. The driver was treated and released. The accident is under investigation, although police say it does not appear alcohol or drugs were a factor.
With the seasonal increase in deer movement, it's important for drivers to remember that deer do not only appear on rural roads, but can be found on busy highways, as well. Typically, deer travel in herds, so if you come across one deer, it is very likely there are more in the vicinity. Fifty percent of deer collisions occur between the hours of 5 p.m. and midnight, and another 20 percent occur between the hours of 5 a.m. and 8 a.m., so it's important for drivers to be extra diligent during these hours.
According to the National Highway Traffic Safety Administration (NHTSA), there are approximately 1 million car accidents with deer that occur every year, resulting in at least 200 fatalities. If you have lost a loved one in a car crash caused by driver's reaction to deer in the road, or any other negligent action, contact an experienced Virginia wrongful death attorney to find out what legal recourse you may have against the driver.