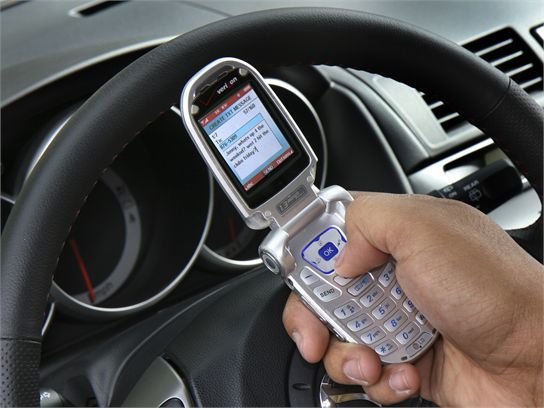 The evidence against texting while driving is mounting. Studies have been published indicating an extremely high risk when drivers text while behind the wheel of a car. It's comparable to driving while drunk, according to the LA Times. People who drive and text are at 23 times greater risk than drivers who don't text to get into a car accident.
Even more distressing is the fact that the trend directly effects the next generation of drivers – people ages 16 to 24. Roughly half of all drivers in this age bracket admit to texting while driving, according to the NY Times.
As a father, these statistics are extremely disturbing. I don't want one of my kids to suffer a serious injury, or even worse, die from a car accident that could have been prevented if texting were not involved.
To illustrate my point, check out this video of what can happen when you text while driving…
The video above is shocking and tough to watch, but it's certainly not implausible. As an injury lawyer who's represented people seriously injured in car accidents, I understand the ramifications of a major car accident. That's why I advise everyone to avoid texting while driving. It's just not worth the risk.
About the Editors: Shapiro & Appleton personal injury law firm is based in Virginia (VA), near the NE North Carolina (NC) border and handles car,truck,railroad, and medical negligence cases and more. Our lawyers proudly edit the Virginia Beach Injuryboard, Norfolk Injuryboard, and Northeast North Carolina Injuryboard as a pro bono public information service. Lawyers licensed in: VA, NC, SC, WV, DC, KY.
PA