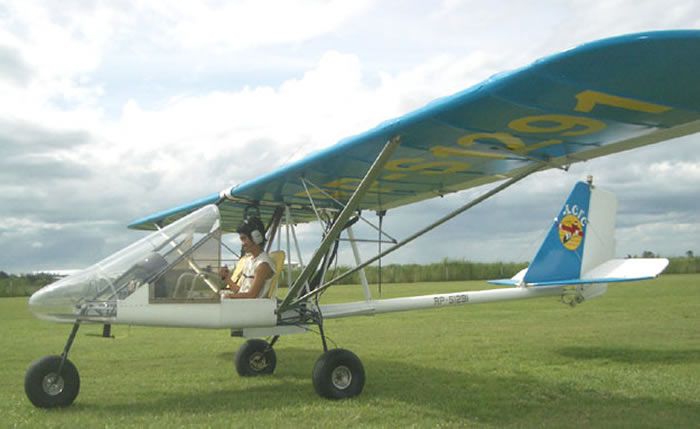 The details are not exactly clear, but a man crashed landed his ultralight aircraft after taking off in Kernersville, North Carolina (N.C.) the other day.  Could you imagine the sight of an aircraft crashing in your backyard? Well, that is exactly what happened last Saturday with this aviation accident.
Kernersville police say the aircraft nosedived into the yard of a home located on 413 Graves Mill Road in this small town. Ironically, the aircraft crash victim is purported to be an aeronautical engineer.  Authorities say that he had problems with his takeoff and subsequently crashed nose first into the Kernersville backyard.
Apparently, the pilot did not lose consciousness in the crash. The man was transported to a nearby hospital for undisclosed injuries. Although there are no indications of faulty equipment or engine failure yet, as with all aircraft crashes the Federal Aviation Administration is investigating the incident and further details are pending.
Historically, ultralights have had a poor safety reputation. Most of the early designs were fragile or unstable, and this resulted in a number of accidents. As designs matured, pilot error was shown to be the cause of the vast majority of incidents involving ultra lights. Most countries now require an ultralight pilot's license/certificate, often regulated by one or more officially-delegated pilots' organizations, but the United States does not require any training for ultralight pilots.
bm