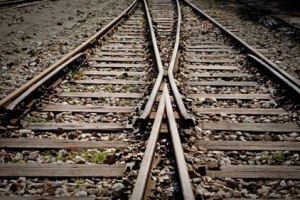 Two CSX train crew workers were killed and two other railroad workers were injured when two freight trains slammed into one another in Union County, North Carolina (NC). The trains were traveling through Mineral Springs when one train hit the other from behind, according to wspa.com.  One of the CSX railroad workers died at the scene of the train wreck. The other victim died while receiving treatment at Carolinas Medical Center in Charlotte, NC.
Both trains had multiple freight cars and the wreck caused major devastation. After the trains derailed, homes near the tracks had to be evacuated after a fire started.  Our deepest condolences go out to the families of the railroad workers who lost their lives in this terrible accident. It is never easy losing someone close to you, but it is even more heartbreaking when you lose them in a sudden, unexpected accident.
The exact details of what caused the NC train crash remain unknown. Was one of the trains being operated negligently? Was there a mechanical issue or some problem with the signals or dispatch? We will have to wait and see what the accident report and witness statements reveal.
Our firm understands the ramifications of a serious train accident. For example, we represented a gas station worker who suffered a serious brain injury after a train derailed in an accident and caused horrific damage. The worker's life was changed forever, but we were fortunate enough to secure a sizable jury verdict so his expenses would be taken care of.  
PA