More than 400 top truck driving professionals will participate in the 2014 National Truck Driving Championships from Aug. 14-16 in Pittsburgh PA, also known as the annual Superbowl of Safety. Each truck in the competition will be fitted with DriveCam Technology by Lytx, Inc., which will be used to record positive driving behaviors during the event.
Video-based driver safety technology has gotten much press lately, as it can help to prevent accidents, reduce injuries and save lives, by combining video technology with predictive analytics, and driver feedback in real time. This can empower truck driving fleets to ID and correct problematic driving behaviors.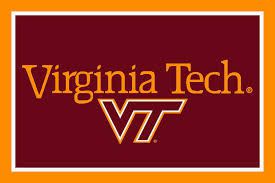 According to a Virginia Tech Transportation Institute study last year, more than 850 lives could be spared each year if video-based driver safety technology is used. Ltyx states that its DriveCam program and technology could prevent up to 25,000 commercial truck crashes each year, as well as 40,000 injuries. This could do a great deal to make America's highways safer and to reduce the costs of shipping, as trucking companies will spend less money on accident clean up.
Lytx will produce a video compilation of the entire truck safety competition. This will include DriveCam video clips, which will be shown on August 16, when the finalists for the competition are announced.