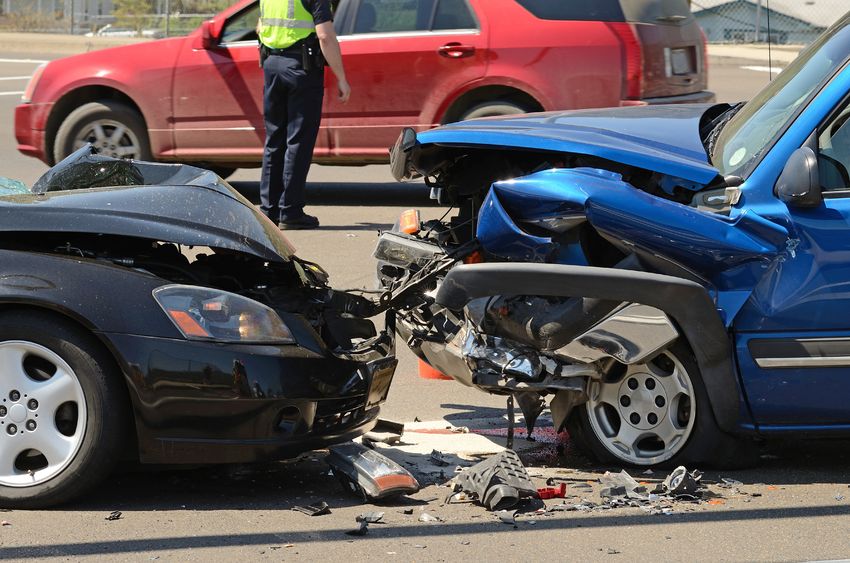 In most car accident cases, victims file a claim with their own insurance company with the hope that they will receive compensation for medical expenses, loss of income, and any property damage their vehicle sustained. However, it is far too common for the insurance company to deny the claim or to send a settlement check for far less than the victim is entitled to. This is why you should always consult with a Virginia car accident attorney to represent you in car accident cases. Your attorney has the legal expertise and skills to negotiate a settlement that will cover all of the losses you have suffered, whether through an accident claim or a lawsuit.
Car Accident Claim
It is important to remember that insurance companies are in the business to make a profit, therefore, they will do everything they can to try to protect their profit margin. When they have to pay out in an accident claim, those funds take away from their bottom line. Insurance companies train their adjusters to use certain interviewing and negotiating tactics with injured victims in order to manipulate them with the goal of obtaining one of the following results:
Dispute the car accident details;
Attempt to blame the victim for the accident and/or the injuries they sustained;
Minimizing the extent of the victim's injuries and whether or not the victim will suffer permanent disability from the injury; and
Offering a settlement that is far below the amount the victim is actually entitled to.
It is because of these tactics and the negative impact they could have on your case that you should always retain the assistance of a Virginia accident attorney to advocate for you. You should consult with an attorney before you even speak with the insurance company. Once the company knows you have an attorney on your side, you will be protected from any manipulative tactics, including avoiding the pressure they often apply on victims to settle before an accident attorney does enter the picture.
LEARN MORE
Car Accident Lawsuit
Even with a Virginia injury attorney representing you, the insurance company may still try to deny your claim or offer far less than what you deserve. In this situation, your attorney may recommend proceeding in filing a personal injury lawsuit. In addition to your medical expenses and lost wages, you may also be able to collect damages for:
Pain and suffering
Emotional anguish
Loss of life enjoyment
Permanent disability
Disfigurement or scarring
Punitive damages
Contact Our Office Today
If you have suffered injuries in a car accident caused by another party, contact a Virginia Beach car accident attorney to find out what legal options you may have. At Shapiro & Appleton, we are dedicated to helping injured clients obtain the compensation they deserve for their medical bills, lost income, and other losses their injuries have caused. Call (833) 997-1774 for a free case evaluation.