Lawmakers in Virginia are considering a bill that would require all school buses in the state to be equipped with seat belts. If the law passes, all new school buses purchased by school districts would have to have seat belts installed. The bill gives a deadline of July 1, 2027 that all school buses in the state would have to be equipped with seat belts.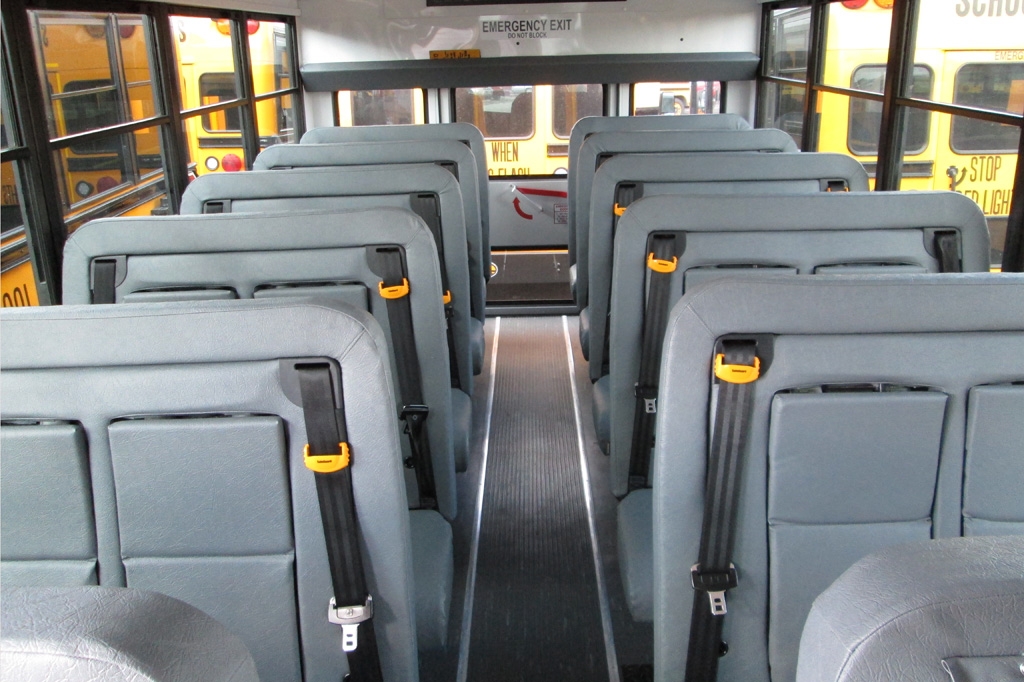 How Safe Are School Buses?
According to statistics from the National Transpiration Safety Board (NTSB), every day in this country, there are 25 million students who are transported a total of 260 million miles in almost 500,000 school buses. The NTSB says that school buses are one of the safest modes of transportation and that children are safer being driven to school or other activities in a school bus than they would be if they were traveling in another vehicle, including in a car with their parents.
The reasons cited for the safety of school buses is that they are built using a technology referred to as "compartmentalization," which is considered a passive occupant protection system. The seats children sit in are built using an energy-absorbing inner structure made of steel. The backs of the seat are padded and high. And the seats are bolted to the floor. The NTSB compares the protection children receive sitting in a school bus as being akin to the protection eggs have in an egg carton.
NTSB Recommendation
Despite the safe haven school buses may offer children, the NTSB has found in their investigations of school bus accidents where children have been killed or injured that there are certain types of crashes were this compartmentalization technology did not provide sufficient protection. Side-impact crashes and high-speed rollover crashes leave children vulnerable to injuries. In their investigations, the NTSB found that in some of these crashes, seat belts would have either lessened injuries victims received and in some cases, seat belts could have saved the child's life. As a result, the NTSB recommends that all school buses be equipped with three-point seat belts.
Despite this recommendation, there are currently only six states in the country which require seat belts in school buses.
Has Your Child Been Injured?
If your child has been injured in a school bus accident, contact a Virginia personal injury attorney today to find out what legal recourse you may have for your child's pain and loss. Our Virginia accident law firm has represented many school bus accident victims and their families and we also offer a free child injury guide which explains the legal process if your child has been injured in an accident.