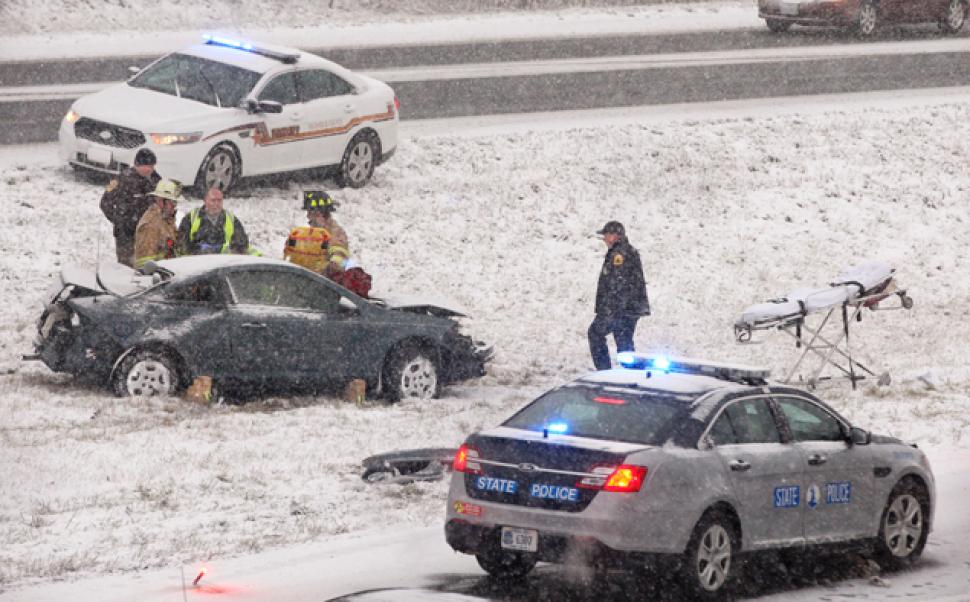 Virginia was hit yet again with a blast of nasty, winter weather last year and forecasters say there could be more on the way. Winter storms equal treacherous driving conditions, and unfortunately, that often leads to car accidents.
According to Virginia law enforcement, there were hundreds of car crashes that were weather-related, including 50 crashes in Hampton and 174 crashes in Chesapeake. One of the accidents that were reported involved a school bus in Virginia Beach. There were multiple reports of vehicles sliding off roads, into ditches, utility poles or trees, and reports of cars overturned. In many of these accidents, victims were transported to area hospitals for injuries.
Although there are cases where even the most cautious, safest driver will lose control of their vehicle in bad weather driving conditions, most of the accidents which occur are caused by drivers who just do not slow down, even when the roads are dangerously coated with snow and ice.
When traveling in winter weather, and roads are covered, a driver should never go more than 45 mph. That applies to drivers who have vehicles with anti-lock braking systems, snow tires, or four-wheel drive. Those safety features only go so far when a street has layers of ice and snow on top of it. It is far too common a scene of seeing an SUV speed by you on an icy highway, only to see that same vehicle miles down the road, off the road and flipped over, because the driver lost control from driving too fast.
If you have been injured in an auto accident caused by a driver who failed to follow safe driving practices, contact an experienced Virginia personal injury attorney to find out what compensation you may be entitled to for your pain and loss.
RELATED CONTENT
·       Commercial Truckers Driving in Hazardous Weather
·       VA Injury Lawyer: Sharing the Road with Trucks in Snowy Weather