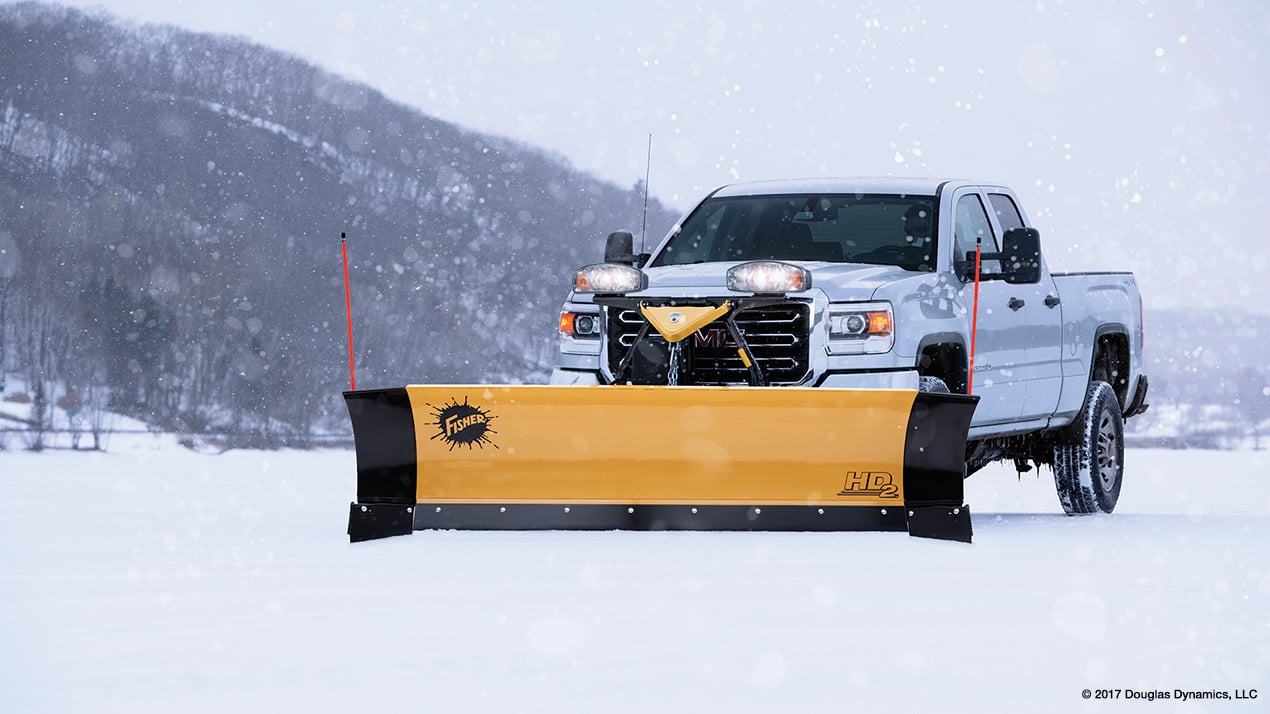 During the latest blast of snow and ice covering North Carolina (NC), a man out walking along U.S. Highway 70 in Wayne County near Goldsboro was struck and killed by a NCDOT snowplow. In what can be described as almost a freak accident, Mark Walston, 21, was run over by a truck driven by an employee of the state of North Carolina. The accident is still under investigation and no blame has been assigned yet.
It is not clear exactly how this tragic accident happened, but sadly Mr. Walston's loss of life seems to have been preventable. Although still under investigation this accident puts the burden of proof squarely on the shoulder of NCDOT and someone must be accountable to this young man's death. There are many excuses as well as reasons that could be named, but the fact remains that conditions on the road were hazardous and proper care in the operation of the plow was required.    Pedestrians walking along a highway or road without a sidewalk must normally walk against traffic flow, placing the pedestrian on the left side of a highway.  In this way the pedestrian visually is able to see the oncoming cars and trucks.  Also, pedestrians must use a marked crosswalk when crossing roads, or cross at the nearest corner or intersection if no marked crosswalk exists.
Wikipedia describes a snowplow as a vehicle or a device intended for mounting on a vehicle, for removing snow and sometimes ice from outdoor surfaces, typically those serving transportation purposes. In many cases, pickup trucks and tractors are outfitted with plows to fulfill this purpose. Snowplows can also be mounted on rail cars to clear railway tracks.