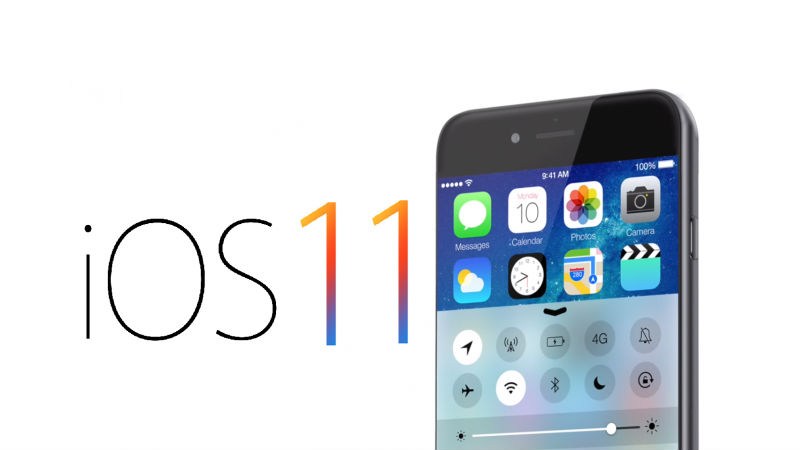 Distracted driving has become one of the most common causes of vehicle accidents, responsible for thousands of crashes each year that seriously injure and kill victims. One of the main distracted driving behaviors is cell phone use. Texting, reading emails, accessing social media sites, and even just talking on a cell phone can cause a driver to become distracted long enough to crash. Many states have passed laws regarding cell phone use while driving, and now, even cell phone manufacturers are addressing the issue. In its iOs 11 update for iPhones, Apple has implemented a "Do Not Disturb While Driving" feature.
How It Works
When a driver turns on the Do Not Disturb While Driving feature, all call and text message notifications will be silenced. The feature also silences all social media app notifications, as well. There are three ways to turn on the feature:
Automatically: You can set your phone to automatically enable the feature whenever you are driving. Because the feature is motion-activated, it will turn on when it senses you are in a moving vehicle.
Manually: The feature is not able to distinguish whether a user is a driver or a passenger in a vehicle so a user can go in and manually turn the feature on and off.
Bluetooth: If the feature is turned on, users can still receive incoming phone calls if they are connected to their device via Bluetooth.
Anyone who tries contacting you when the Do Not Disturb Driving feature is turned on will receive an automated message letting them know, however, users are also able to customize the message.
RELATED CONTENT
Apple and road safety advocates are hopeful that the new feature will help decrease the number of distracted driving crashes. Many drivers try to make a concerted effort not to engage in cell phone use when driving, but it can be difficult not to become distracted when your phone is flashing or buzzing with notifications – even for the most safety-conscious of drivers. Enacting the feature will stop those notifications and the hope is "out of sight, out of mind" will help keep drivers focused on the road.
Contact a North Carolina Injury Attorney
Despite safety features and distracted driving laws, distracted driving accidents will still occur. If you are injured in an accident caused by a distracted driver, contact a North Carolina car accident attorney to find out what legal recourse you may have. At Shapiro & Appleton, we are dedicated to helping injured clients obtain the compensation they deserve for their medical bills, lost income, and other losses their injuries have caused. Call (833) 997-1774 for a free case evaluation.