When we become sick enough to go to the doctor's office or to an emergency room, we expect that the doctor will diagnose what is wrong with us and then order the appropriate medical treatment to make us better. But far too often, doctors misdiagnosis a patient's condition, which can cause serious, if not fatal, consequences.
That is exactly what happened to a 53-year-old Milwaukee mother of four, who was recently awarded over $25 million in a malpractice lawsuit against the emergency room doctors who treated her. The woman was forced to have all four of her limbs amputated after a Strep A infection was totally missed by the attending physicians.
In March 2011, the woman went to the emergency room at Columbia St. Mary's Hospital in Milwaukee, with symptoms of severe abdominal pain, fever and rapid heartbeat. She spent nine hours at the hospital and was finally discharged at approximately midnight. She was told by both the emergency room physician and the physician's assistant that she was suffering from fibroid issues and to contact her gynecologist in the morning.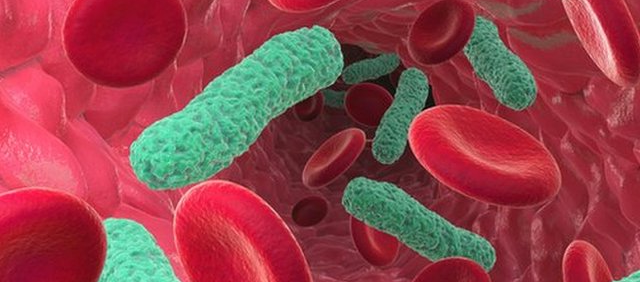 Hours later, the woman collapsed at home and was rushed to the hospital, where she was found to be suffering from septic shock. Although doctors were able to stop the infection, there was too much vascular damage from the infection in her limbs and both of her arms and legs were amputated.
A jury agreed with the woman's attorney that the emergency room medical personnel failed to diagnose or offer the woman an alternative diagnosis to the fibroid issues, which would have led to her seeking immediate treatment, had she been told of the possibility that she was suffering from an infection. Of the $25,300,000 verdict, $15 million was for the woman's pain and suffering and $1.5 million was for her husband for loss of companionship.
Our Virginia personal injury attorneys have successfully represented many clients who suffered from severe injuries or illness due to a doctor's failure to diagnose. If you have been injured because of a physician's negligence, contact an experienced Virginia medical malpractice attorney to find out what legal recourse you may have.
RELATED CONTENT