A woman from Missouri died in Colorado this week after she suffered a closed head traumatic brain injury (TBI) while snowboarding. According to the coroner's office in Summit County CO, she had snowboarded for several days at Copper Mountain.
The woman was wearing a helmet, but the coroner stated that she had several falls while learning to snowboard on Jan. 15. By the next day, she was experiencing severe neck and head pain and went to Summit Medical Center in Fricso, CO. However, she passed away the next day in the hospital.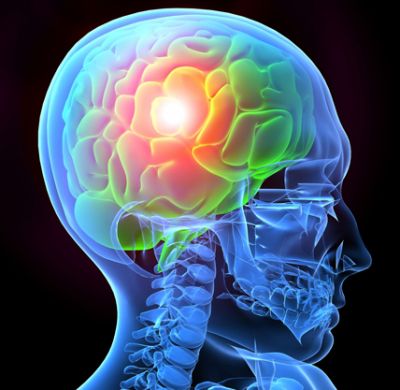 A closed head TBI is brain trauma where the brain is injured due to a sharp blow to the head, or a sudden movement that causes the brain to hit the skull wall.
As TBI personal injury lawyers in Virginia, we have seen the terrible side effects of traumatic brain injury. At least 1.4 million people in the US suffer a TBI each year, many of which are caused by falls and car wrecks.
Many TBI injuries are subtle and not obvious to most of the general public, and can include trouble with balance, being sensitive to bright lights, irritability and fatigue. In a worst case situation, a TBI can lead to death, as in the tragedy above.
While it is not clear that any party was at fault in the above case, many TBIs are caused by negligent car drivers, and in some cases, corporate negligence. In one case, we won a $46 million settlement for a worker who was severely injured in a train accident.
We send our condolences to the family in the story above, and remember, brain injury can occur in many activities, even when wearing a helmet.