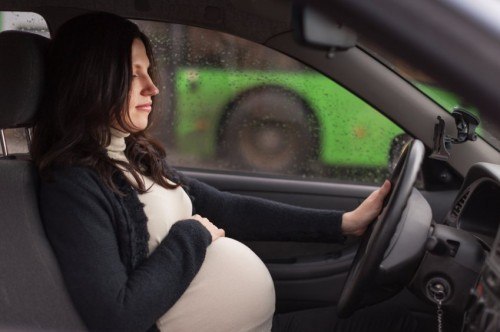 A woman and an infant around the age of 12 months went to the hospital with injuries after getting hit by a pickup truck on Hall Road in Hampton, Virginia (VA).  The pedestrian accident occurred near the intersection with Glenhaven Drive, and the at-fault driver initially fled the scene of the accident on foot before being identified and apprehended later in the day.
The woman suffered a broken wrist, while the toddler sustained only scratches and cuts. The girl's stroller may have protected her from worse effects from the collision.
While police managed to track down the hit-and-run driver within hours, news reports did not provide details on which charges he could face. Leaving an accident scene without stopping to render aid can be prosecuted as a felony in Virginia, and reckless driving charges often follow from crashes like this one in Hampton in which a vehicle ran out of control onto a sidewalk. Impairment by drugs or alcohol also exists as a strong possibility because drunk and high people often mistakenly reason they can escape responsibility by abandoning accident victims.
Two pieces of good news do emerge from this story for the woman and infant hit while out for a stroll on a beautiful St. Patrick's Day afternoon. The first is that neither sustained life-threatening or disabling injuries. While dealing with unexpected and undeserved pain and recoveries may prove difficult, the victims should return to full health soon. Second, because the driver who hurt them did not succeed in escaping liability under law and through reimbursing accident-related medical costs.
EJL