An 18 year-old quarry worker died August 5 when a silo collapsed. While details of the accident are not entirely clear, the man's body was found trapped inside a silo under large amounts of mineral filler and various metal equipment.
The silo bucked at approximately 6:30 am on Monday, and crews searched at Luck Stone Quarry all night for the missing worker.
The federal Mine Safety and Health Administration is investigating the accident.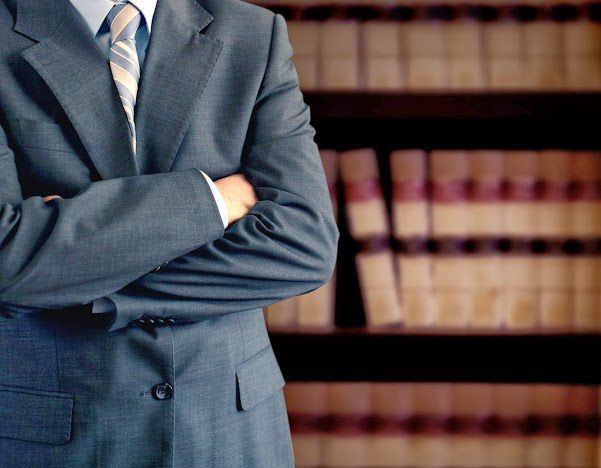 As personal injury lawyers focusing on work site accidents in Virginia, we always hate to see these types of preventable tragedies. It is a shame that large, profitable corporations sometimes may neglect the safety of their employees. While we do not yet know the cause of this tragedy, we hope that the Mine Safety and Health Administration soon figures out what went wrong.
Some companies at mines and quarries do not conduct enough safety inspections of silos, mine shafts and related equipment. We do not know if that was the case here, but it is very likely that the family of the worker will file a wrongful death suit. If Luck Stone is found negligent, they could be on the hook for hundreds of thousands or millions of dollars in damages in a lawsuit. They also may have to pay a significant sum in a worker's compensation claim to the family.