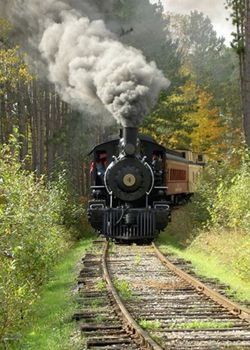 A father and his 3-year-old son were enjoying the day walking near some train tracks. In an instant, everything changed. The young boy was hit by a freight train and killed, according to the Missoulian.
This situation is similar to an accident in Westmoreland County, Pittsburgh which involved a 15-year-old boy who was riding his bike along some train tracks and was hit by a train and died, according to kdka.com.
As a father with young children, these types of train accidents are so sad to hear. I've represented people seriously injured in train accidents so I understand the type of devastation they can inflict in an accident.
Any parent who loses a child feels a pain that's virtually indescribable.
About the Editors: Shapiro & Appleton personal injury law firm is based in Virginia (VA), near the NE North Carolina (NC) border and handles car,truck,railroad, and medical negligence cases and more. Our lawyers proudly edit the Virginia Beach Injuryboard, Norfolk Injuryboard, and Northeast North Carolina Injuryboard as a pro bono public information service. Lawyers licensed in: VA, NC, SC, WV, DC, KY.
PA