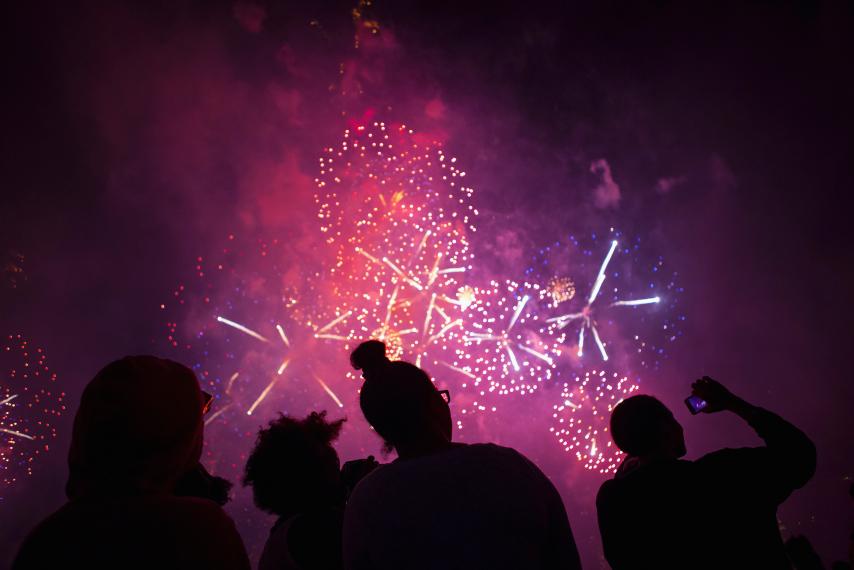 As North Carolina personal injury attorneys we know that no matter what the celebration, fireworks can cause serious injury and even death.  An example of this occured in the Outer Banks of North Carolina some time ago when a pyrotechnics crew was injured when a truck carrying fireworks exploded.  Two of the crew members were killed and three others were injured. 
According to Hyde County Manager Carl Classen, officials weren't sure what caused the load to ignite.  Federal agents were headed to the island to investigate.  There were enough fireworks in the truck for a 22-minute show.  The explosion shook homes and businesses and could be heard for miles.  Since Ocracoke volunteer firefighters were already at the site to help set up for the fireworks display, they were able to act quickly.  Not all of the fireworks exploded, so the terminal was closed until they could secure the remaining pyrotechnics..
 
This tragedy shows that even people qualified to handle pyrotechnics can be injured by these dangerous devices.  We must all be very careful when handling fireworks. Fireworks were involved in an estimated10,500 injuries treated in U.S. hospital emergency departments during the 2014 calendar year.