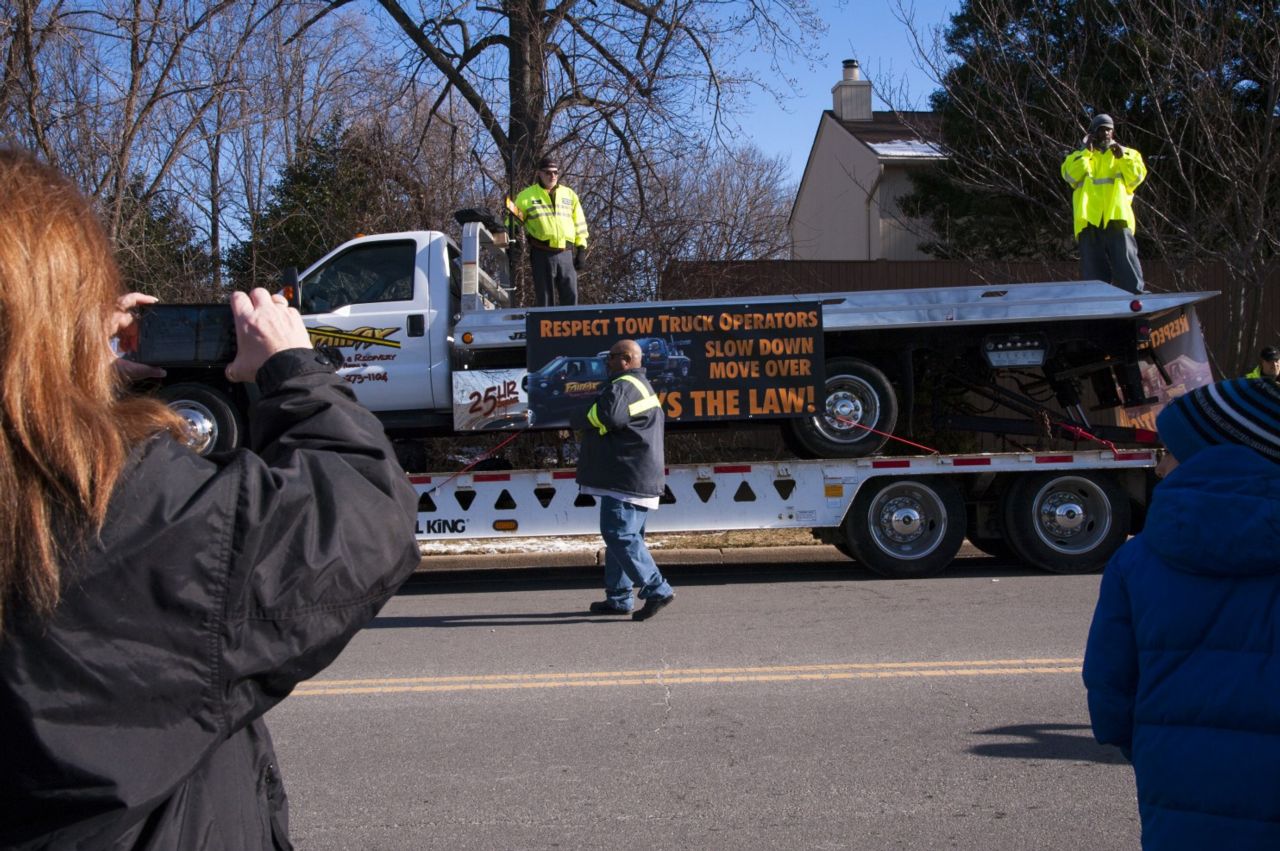 You have probably read about serious injuries and fatalities caused by truck drivers who are speeding on Virginia's highways and interstates, but it is important to know that truckers who drive too slowly are also a danger to others on the road. Reckless driving can take many forms—and driving significantly slower than traffic and the posted speed limit can cause accidents. 
A West Virginia truck accident caused by slow driving
Recently in West Virginia, Katherine Jean Hartung filed a personal injury lawsuit against the trucking company Advantage Tank Lines and trucker Reginald Kenneth Yelverton. The truck accident claim stated that Hartung suffered serious injury, pain, lost wages, mental anguish, and loss of ability to perform household services after crashing into a big-rig on I-77 in 2011. The tractor-trailer collision occurred when Hartung slammed into the back of the truck, which was only moving at five or ten miles per hour because of its heavy load of asphalt. The law states that vehicles should travel at or above 55 miles per hour on the interstate. The injury victim claims that she would have never been injured if the truck had been traveling at a reasonable speed. 
There are several reasons why trucks might be moving below the posted minimum speed limit. Overweight trucks may have difficultly pulling their loads on any road, while even trucks that are under the legal weight limit may struggle on steep inclines and in mountainous areas. In other cases, a truck might be moving slowly because of a curvy road or difficult turn. Finally, some trucks may be moving slowly simply due to driver distraction, a trucker who isn't paying attention to the road, or a driver who is sleepy or asleep behind the wheel. All of these reasons for slow speeds can cause serious rear-end accidents.