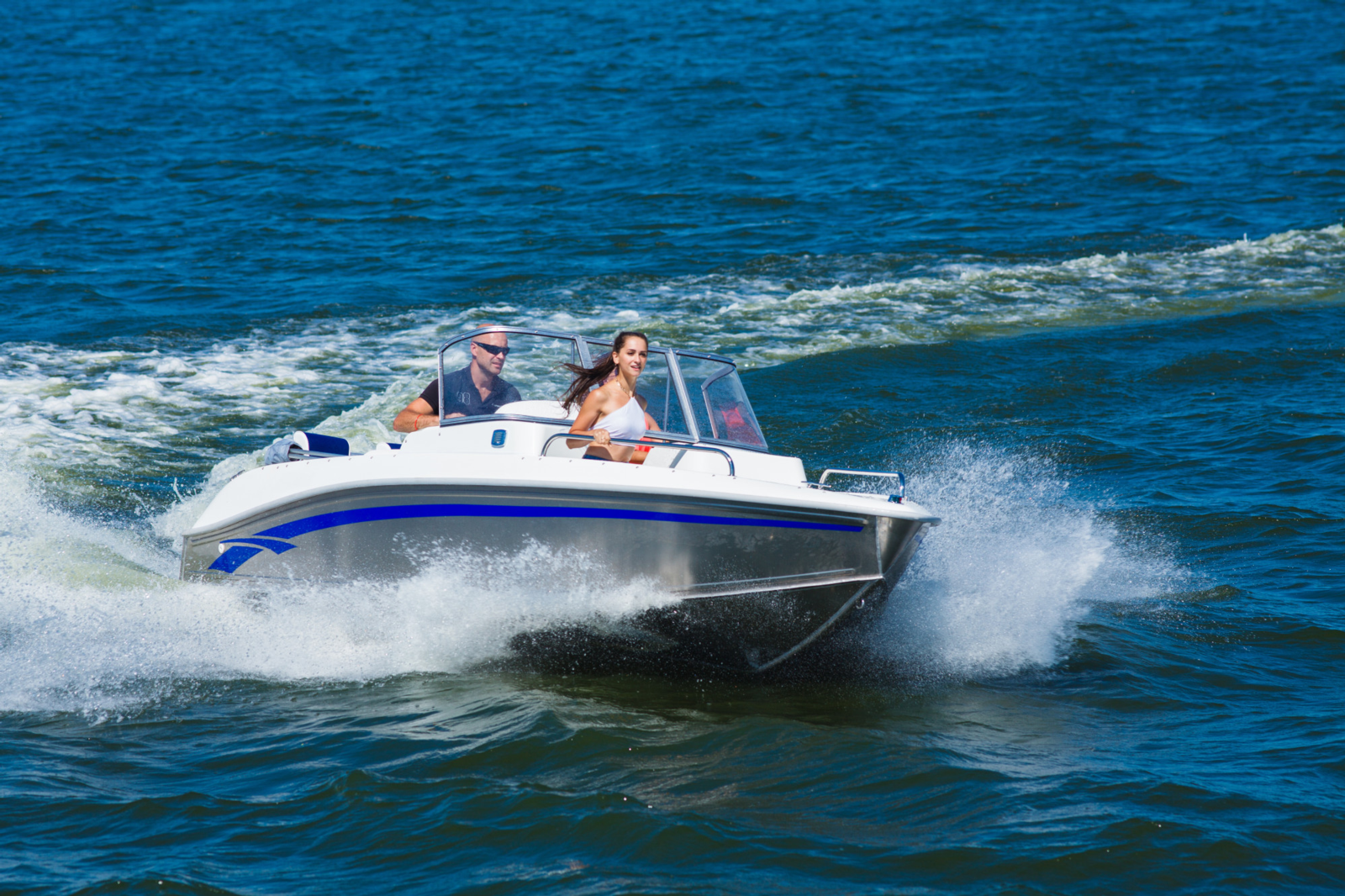 As summer's arrival beckons closer each day, many boat owners across the country are beginning the task of getting their boats ready for the season. Boating is one of the most popular activities in North Carolina. Unfortunately, boating accidents occur far too often, resulting in injuries and death. According to statistics from the U.S. Coast Guard, 633 people were killed in boating accidents in 2018. More than 2,500 victims suffered injuries, and there was approximately $46 million in property damage caused by recreational boating accidents.
In 2018, North Carolina suffered the deadliest years in the past three decades with 35 victims killed in boating accidents. It was a 170 percent spike in deaths from 2017. Twenty-nine of those victims were not wearing life vests. The total number of boating accidents also spiked by just under 65 percent, from 117 accidents in 2017 to 192 in 2018.
When a victim is injured or killed in a boating accident that was the result of another party's negligence or recklessness, then the victim or surviving family may be able to pursue financial compensation for the losses they have suffered.
Distraction and Alcohol in Boating Accidents
There are many boat operators who don't think they need to be just as vigilant when they are operating their vessel as they are when they are driving their vehicles. The truth is, however, driving a vessel requires the same focus and attention as driving a car in order to react to situations in time to prevent accidents. Some of the most common causes of boat accidents include inexperience of the operator, improper lookout, and operating the vessel at excessive speeds.
However, the number one contributing factor to boat accidents is the use of alcohol. Just as driving under the influence is illegal in North Carolina, boating under the influence is as well. Under section 75A-10(b1) of the NC General Statutes, no one can operate boats, water skis, surfboards, or PWCs with or without motors while under the influence of drugs or alcohol. An adult boat operator (age 21 or older) who registers a blood alcohol concentration of .08 or higher will be arrested, and any boat operator younger than 21 caught drinking with be charged as if they were driving drunk while underage.
But too many boat operators do not take that law seriously and end up injuring or killing victims as a result.
When a recreational boat operator behaves negligent or reckless and that behavior causes the injury or death of a victim, then that operator can be held legally liable in a personal injury lawsuit.
Commercial Boating Accidents
There are also many accidents that involve commercial vessels, such as fishing charters and tour boats. Just as mass transit vehicles, like buses and trains, are held to a higher standard when it concerns passenger safety, so do commercial boats. A boat operator and the company that owns the vessel are responsible for taking the steps that will keep passengers safe. Failure to take those steps can result in liability if the passenger is injured. Some of the more common negligent factors that can result in a commercial boating accident if a passenger is injured includes:
Ignoring bad weather warnings
Failure to repair or warn passengers about a possible safety hazard
Operates the vessel in a reckless manner
This negligence and liability also apply if operators and/or passengers in other vessels are injured or killed as a result.
Contact a Carolina Boating Accident Attorney
If you or a loved one has been injured in a boating accident, contact a skilled North Carolina boating accident attorney to find out what legal options you may have for the injuries you have suffered. Our firm also offers a free boating accident guide to victims who have sustained injuries in boating accidents. The guide covers topics such as whether or not a boating accident victim should pursue an injury claim, as well as boating accident laws, and insurance issues.
RELATED CONTENT