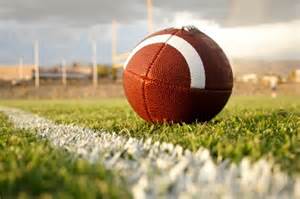 High school sports can do a lot to help the character, values, and ambition of Carolina kids. However, some full-contact high school sports, like football, have a tendency to result in a variety of head injuries and brain injuries. In fact, some studies say that an estimated 250,000 head injuries occur each year in high school football alone across the country, from mild concussions to fatal traumatic head injuries.
One of the most dangerous aspects of Carolina high school football is that second impact syndrome (SIS) is common among players and can often be either deadly or seriously catastrophic. Second impact syndrome takes place when a players suffers a minor or mild concussion but then sustains another head injuries in the following days or weeks. The second head injury ends in a rapid swelling of the brain that either leads to death or severe disability due to brain damage. In general, sustaining multiple head injuries increases the changes that a high school football player will receive a significant, debilitating head injury either during play or later in life.
In order to prevent SIS, many schools have strict policies regarding young athletes playing in football games in the weeks after sustaining even a mild concussion. However, players are known to conceal the symptoms of their concussion in order to not miss upcoming games.
Although high school football programs often take every precaution possible to protect their players, some programs may fail to protect players who have received concussions from playing in upcoming games. In other instances, players may not have sufficient helmets or could be put in a dangerous situation. If your child has been seriously injured or killed while playing high school football, you should speak to a Carolina head injury lawyer.