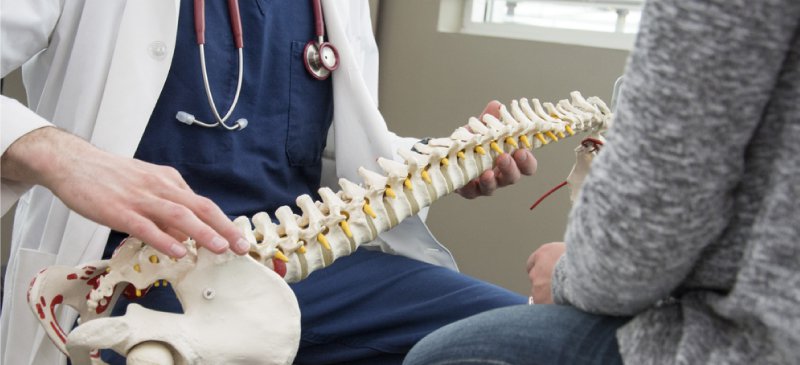 Most people are aware that the law allows victims to sue for medical malpractice if they have suffered injury or illness because of the negligence of a medical provider or facility. Typically, when one thinks of malpractice, they often think of medical professionals such as obstetricians, surgeons, and other "traditional" medical providers as the party who is being sued. However, many people may not be aware that any healing arts professional who is state-licensed is subject to the same standards as any medical professional. This includes chiropractors and acupuncturists.
RELATED CONTENT
Some examples of chiropractic malpractice include the following:
Failure of the chiropractor to obtain a complete patient history and conducting a thorough examination before commencing with treatment which results in a treatment program that is inappropriate for a pre-existing condition the patient has and causing additional injury.
Misdiagnosis of the patient's cause of pain that causes a delay in treatment for the actual condition that is causing the pain.
Negligence in performing manipulations. For example, if a chiropractor uses too much force during manipulation, the patient can suffer nerve damage which can cause paralysis, herniated disk, or damage to arteries that can result in a stroke.
Virginia law requires anyone who will be practicing acupuncture to have at least 200 hours of instruction in general and basic aspects of the practice of acupuncture, specific uses, and techniques of acupuncture, and indications and contraindications for acupuncture administration. At least 50 hours of the 200 hours of instruction shall be clinical experience supervised by a person legally authorized to practice acupuncture in any jurisdiction of the U.S.
Some examples of acupuncturist malpractice include the following:
Failure off the practitioner to refer the patient to a licensed physician when the condition of the patient is beyond the practitioner's scope.
Failure to follow the standard of care expected from a professional practitioner. For example, the acupuncturist fails to properly sterilize needles and the patient ends up developing a serious infection because of that failure.
Failure to fully inform a patient of the potential risks or consequences of a procedure.
Contact a Virginia Medical Malpractice Attorney for Assistance
If you or a loved one has been injured due to the negligence of a chiropractor, acupuncturist, or other medical professional, contact a Virginia medical malpractice attorney to find out what your legal options may be. You may be eligible for financial compensation for the losses the injuries you have suffered caused. This includes medical expenses, loss of income, pain, suffering, emotional anguish, and more.
The legal team at Shapiro & Appleton has more than three decades of legal experience helping clients just like you get the compensation they deserve. Call our office today for a free can confidential case evaluation.