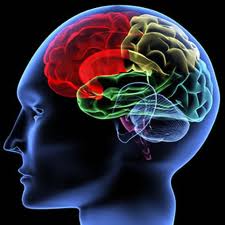 Head injuries and brain injuries may be the most devastating type of injury that one can incur during a Carolina car accident. These traumatic brain injuries can leave car crash victims in comas, paralyzed, or severely disabled. Many car accident victims with head injuries struggle for many years with memory problems, personality changes, migraines, mobility issues, and speech issues. Some will be unable to continue to work, while others might require home medical care for the rest of their lives.
How can you reduce the chances of head injuries while driving?
•    Wear your seat belt. This simple step only take a second or two. Not only are seat belts credited with saving thousands of lives each year in the United States – they also prevent thousands of people from sustaining head injuries. seat belts both prevent occupants from being thrown from the car and prevent occupants from slamming their head on the roof in the event of a rollover crash.
•    Don't speed. Speeding is one of the most common causes of car accidents – and the faster a vehicle is traveling, the higher the level of impact. Speeding also makes it much more difficult to control a car or negotiate turns.
•    Think twice before buying an SUV. Sports utility vehicles and other top-heavy vehicles are more prone to rollover crashes – a major cause of head injuries and brain damage. In these rollover crashes, the roof of the car could fall, slamming passengers' heads into the ground.
RELATED CONTENT